Harvey alderman charged with two misdemeanors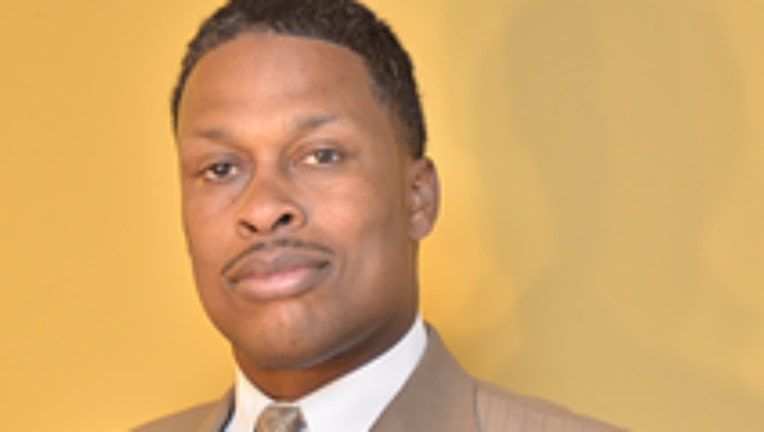 article
HARVEY (STMW) - A south suburban alderman who is already a convicted felon is now facing new misdemeanor charges after an altercation at a gas station.
Harvey Ald. Lamont Brown has been charged with simple battery and disorderly conduct, according to the Cook County sheriff's office.
About 11:30 a.m. Feb. 23, Brown approached a 31-year-old man inside a gas station in the 200 block of West 147th Street in Harvey because he wanted to speak with the victim, according to the sheriff's office. According to Harvey spokesman Sean Howard, the victim was a Harvey Public Works employee.
The victim did not want to speak with Brown, but Brown followed him inside the store and used his fingers and hands to grab and poke him, according to the sheriff's office.
Brown was charged Feb. 28 and was released on a $150 bond for the misdemeanors, according to the sheriff's office. He is next scheduled to appear at the Markham courthouse at 9 a.m. on March 14.
Brown was convicted in 1994 for handling a stolen car, the Sun-Times reported in June 2015 after he was elected as alderman.