Health insurers return to Illinois marketplace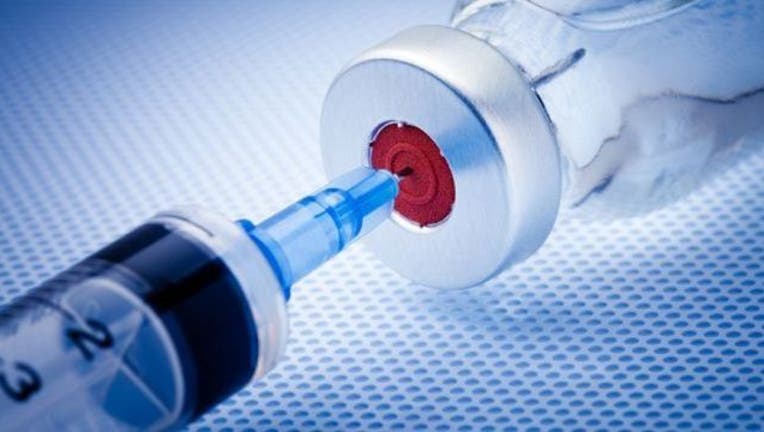 CHICAGO (AP) — Prices are still a mystery, but Illinois consumers shopping for health insurance for 2016 will see familiar companies, newcomers and health plans with narrow networks when the marketplace opens in less than two weeks, according to information released Tuesday by the companies and state regulators.
The Illinois Department of Insurance announced a list of companies approved to sell plans on the exchange where about 297,000 Illinois residents now get coverage. Three of them — Blue Cross Blue Shield, Health Alliance and Land of Lincoln — will offer plans to both individuals and businesses with 1 to 50 employees.
Aetna is participating again after taking a year off. Land of Lincoln Health, which said it will cap customers at 70,000 after suffering financial losses, plans to offer 21 different health plans to individuals.
Some companies asked to implement double-digit rate increases for some Illinois health plans for 2016, but it's not known whether those rates were approved. Prices won't be known until the federal government lets consumers start comparing prices on its HealthCare.gov website before the official Nov. 1 start of enrollment.
Blue Cross Blue Shield will try to remain the leader with the most Illinois customers. It has announced a Chicago-area managed care plan that will use Advocate Health Care exclusively. Such narrow-network plans keep prices lower by limiting choices in hospitals and doctors.
"We anticipate it should be the lowest cost product we offer, with really attractive low premiums and low out-of-pocket costs," said Blue Cross spokesman Michael Deering.
Other companies are Celtic Insurance, Coventry Insurance Co., Coventry Health Care of Illinois, Health Alliance, Humana, Harken Health and United Healthcare.
Companies not returning to the market are IlliniCare Health Plan and Time Insurance Company.
Buying a plan on the marketplace is the only way consumers who qualify can get federal subsidies to help with the cost. The third enrollment season under President Barack Obama's health care law runs from the start of November through the end of January.