Health officials investigating rise in parasitic illness linked to McDonald's salads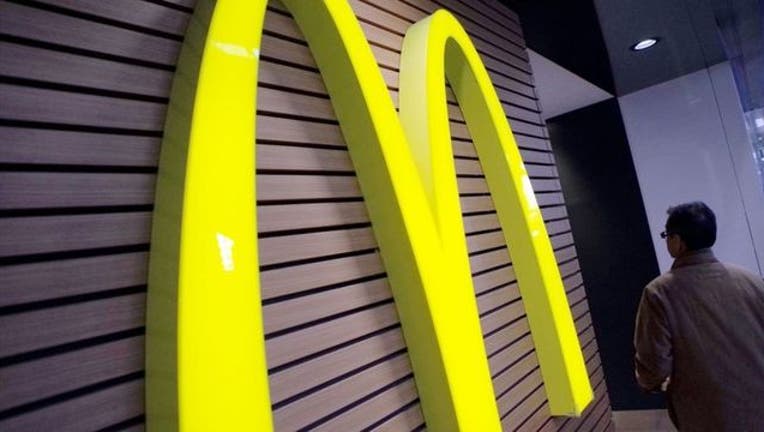 article
FOX 32 NEWS / AP - Illinois and Iowa health officials are investigating an increase in people becoming sick from the parasite Clycospora.
The Iowa Department of Public Health issued a news release Thursday saying the illnesses appear to be connected to consumption of salads from McDonald's restaurants. The department says the Illinois Department of Public Health has noted a similar increase in cases.
The Iowa department says it has identified 15 Iowa residents who ate McDonald's salads in late June to early July prior to getting ill. The Illinois Department of Public Health said it has confirmed approximately 90 cases of cyclosporiasis in counties across Illinois with people becoming ill starting in mid-May.  
The department says McDonald's is also investigating and has been fully cooperating with health officials.
Cyclospora is a parasite commonly found in developing countries. The intestinal illness is caused by consuming food or water contaminated with the microscopic parasite. The main symptom is watery diarrhea lasting a few days to a few months.
McDonald's released the following statement: "McDonald's has been in contact with public health authorities from Iowa and Illinois about an increase in Cyclospora infections in those states. Out of an abundance of caution, we decided to voluntarily stop selling salads at impacted restaurants until we can switch to another lettuce blend supplier. We are in the process of removing existing salad blend from identified restaurants and distribution centers – which includes approximately 3,000 of our U.S. restaurants primarily located in the Midwest. 
McDonald's is committed to the highest standards of food safety and quality control. We are closely monitoring this situation and cooperating with state and federal public health authorities as they further investigate."