Hidden camera found in New Jersey diner bathroom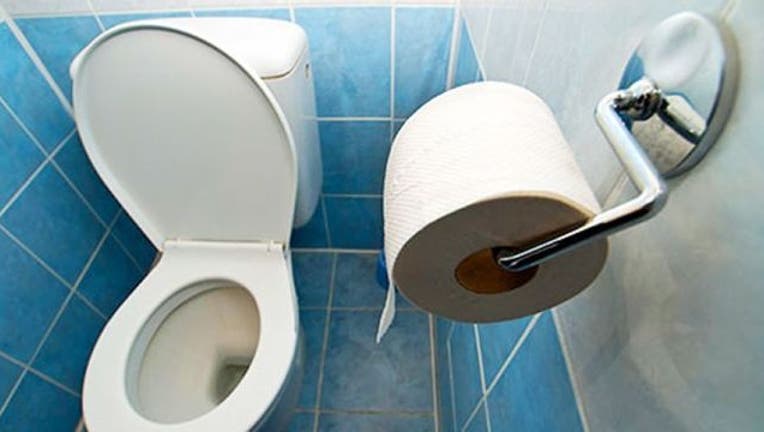 article
FOX News -- Next time you hit a restaurant's bathroom, you may want to do a quick check for hidden cameras. 
For the second time in about a week, a young child discovered a hidden camera under the sink while using the bathroom at a food establishment.
According to NJ.com, Montclair Police arrested manager Konstanti Mouritsas on July 17 after the hidden camera was discovered at Manny's Diner. A police officer was dining at the New Jersey at the time, reports The Jersey Tomato Press and questioned Mouritsas, who had been working at the diner for only three weeks.  Mouritsas was later arrested for the incident. Police said the 33-year-old was charged with invasion of privacy and released on Sunday after posting $100,000 bail.
Last week, it was reported that a woman and her young son in Lancaster, California found a phone propped up by paper towels under restroom's sink in Starbucks.
Incidents like these, where new employees or those who dress up at employees hide recording devices inside restrooms to film patrons, aren't new.  A 43-year-old Long Island Jack Shack employee was arrested last month for hiding a mobile device under the bathroom sink, and a Texas man was arrested last year for doing the same in several restaurant restrooms.
So it never hurts to do a quick check.