High school student faces jail time over paper airplane incident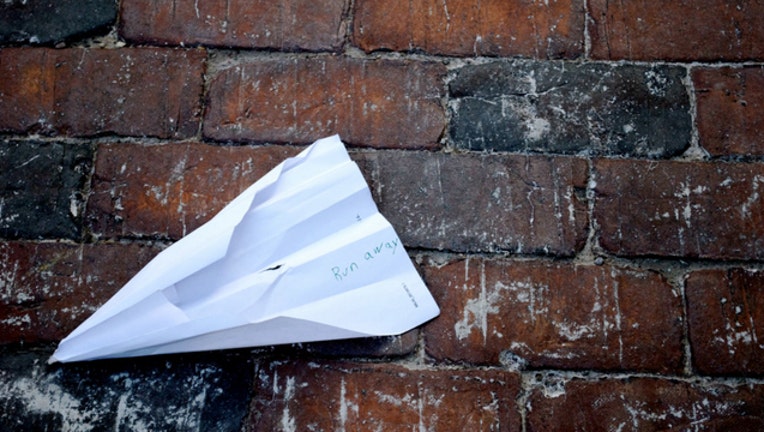 article
FOX NEWS - A South Carolina high school student was arrested earlier this month after a paper plane he allegedly threw in class struck a teacher in the eye.
The South Strand News reported that the 17-year-old Andrews High School student could face up to 30 days in jail after being charged with third-degree assault and battery. The paper airplane struck Edward McIver.
According to an incident report, McIver contacted a resource officer after he was struck in the eye. Deputy Paul Glover wrote in the report that McIver's eye appeared to be "very red" and that the science teacher and Florence Public School District trustee was upset because he recently had eye surgery.
The report added that McIver and the student have had other confrontations prior to the paper airplane incident. McIver wanted to press charges if the particular student was involved.
The student reportedly admitted to throwing the paper airplane in a meeting with McIver and a vice principal, but said he intended to hit him in the eye.