Home Depot worker wears 'America Was Never Great' hat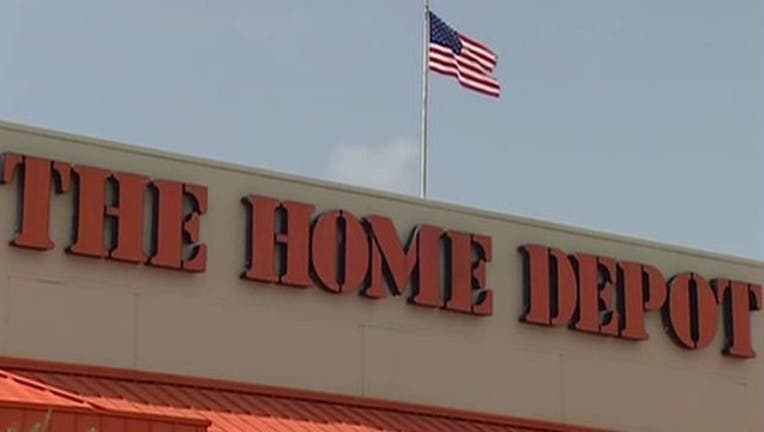 FOX NEWS - A New York City Home Depot employee has sparked an uproar by wearing a hat that said "America Was Never Great." Krystal Lake, 22, was photographed by a customer at the Staten Island location and the picture quickly went viral.
"The point of the hat was to say America needs changing and improvement," Lake told the Staten Island Advance. "I don't think it's a positive message to say, 'Let's look to the past.'"
Home Depot said the hat does not reflect its views and that managers at the store did not notice Lake wearing it. A company spokesman said management at the store would make sure Lake does not wear the hat again. Lake, a Bernie Sanders supporter, argued that her co-workers have worn pro-Trump pins in the past, and were not reprimanded.
Lake said she has received death threats and racist messages on her social media accounts since the photo was taken. Trump won a resounding victory in New York in the April 19 primary, including going over 80% support in Staten Island.