Hometown police officer killed while investigating accident
HOMETOWN, Ill. - A Hometown police officer was struck by a vehicle and killed Saturday morning.
The officer, a 34-year veteran of the department, was struck by the vehicle about 3:10 a.m. while investigating a separate DUI crash in the 9000 block of South Pulaski Road, according to Hometown Chief of Police Louis Dominguez.
"They were wrapping up a DUI crash and he was waiting for some debris to be picked up. He was just blocking the street waiting for debris to be removed," Dominguez said.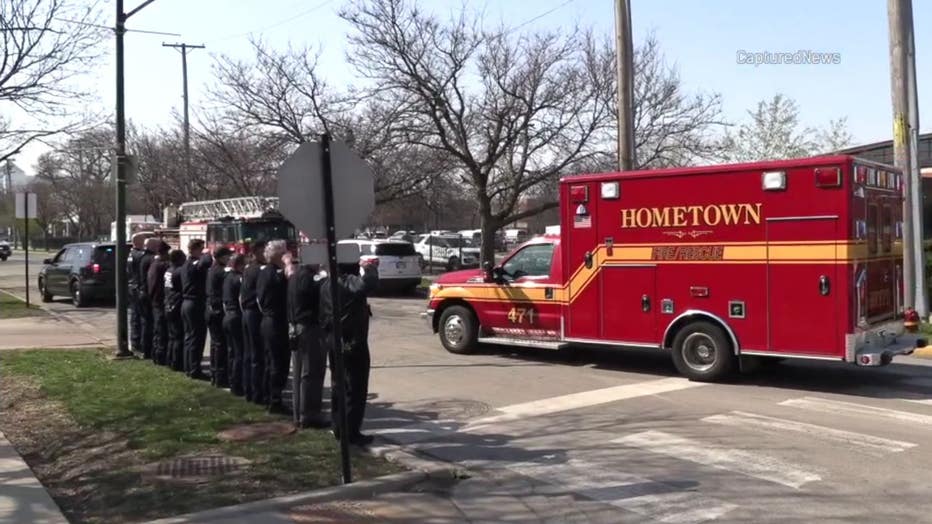 The driver was taken into custody, Dominguez said.
Dominguez says the officer was very dedicated.
"He went well above the minimum. He was always working weekends, weekdays, whatever it took," Dominguez Jr. "This is our first on-duty death since 1957. It's been a trying day for everybody."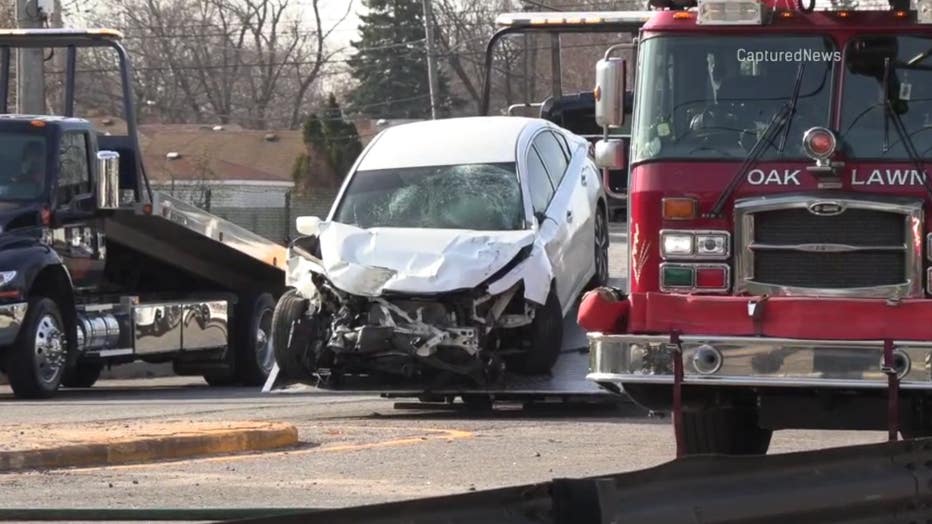 The Hometown Police Department is being assisted by the Illinois State Police, Cook County Sheriff, Oak Lawn Police and Evergreen Park Police.  
Further information was not immediately available.
At the request of the family the name is being withheld, authorities said.