Horror film to feature man-eating alligators as fictional Category 5 storm strikes Florida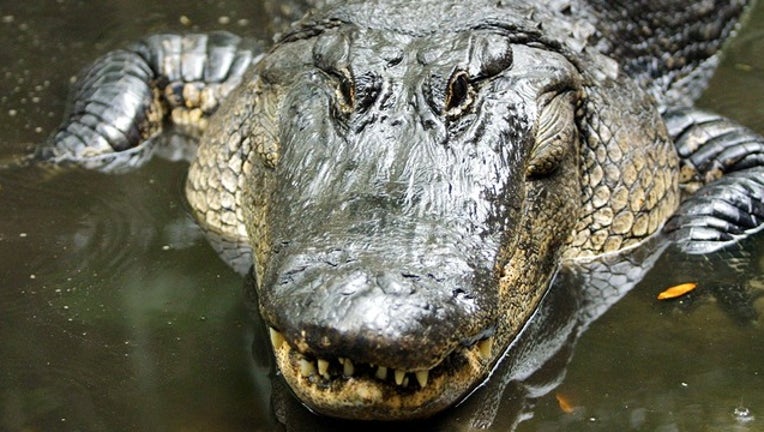 article
ORLANDO, Fla. (FOX 35 ORLANDO) - A horror film is hitting theaters this summer about a fictional Category 5 hurricane hitting Florida and unleashing man-eating alligators on the people who didn't evacuate.
RELATED: VIDEO: Pesky alligator knocks on Florida woman's door, peeks inside window
Sounds kind of like 'Sharknado' with gators, right?
(For mobile viewers, click here to see trailer)
"Crawl" is the work of director Alexandre Aha and producer Sam Raimi. 
According to IMDB.com: 
"A young woman, while attempting to save her father during a Catagory 5 hurricane, finds herself trapped in a flooding house and must fight for her life against alligators."
The film is being released a little less than a year after a real Cat 5, Hurricane Michael, devestated the Panhandle.
"Crawl" hits theaters July 12.