Howell Wayans, father of famous family, dies at 86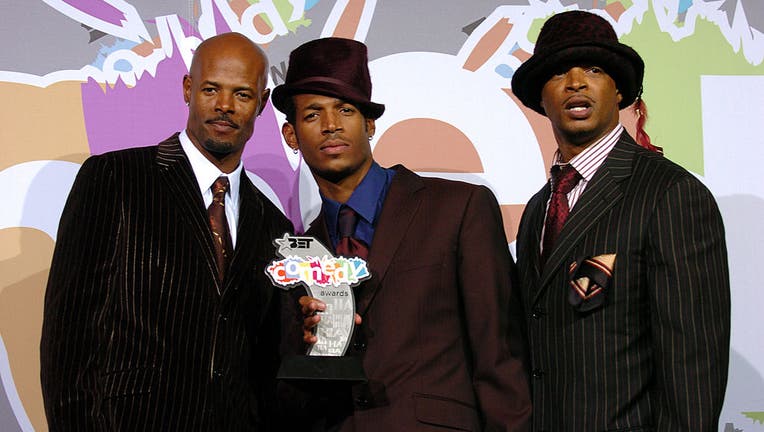 article
The patriarch of the famous Wayans family, Howell, has died at the age of 86. 
Actor Marlon Wayans confirmed the news on Instagram Saturday. Although it wasn't clear when his father dad or the cause. 
"Legend. When i was a child I asked my Dad what did you want to be when grew up? He simply said 'I wanted to be a man' I said 'not a lawyer? A doctor? An actor?' He said 'just a man.'"
RELATED: Foster care nonprofit opens film production studio
He continued, "Thank you Pop for being an example of a Man to all your boys. I pray all young black boys can grow up to be a Man like you. Baby boy loves you. And if ever i need you i know exactly where to find you… in my Bible that now sits by bed. Rest well. Kiss Ma for me. Tell her her babies miss her."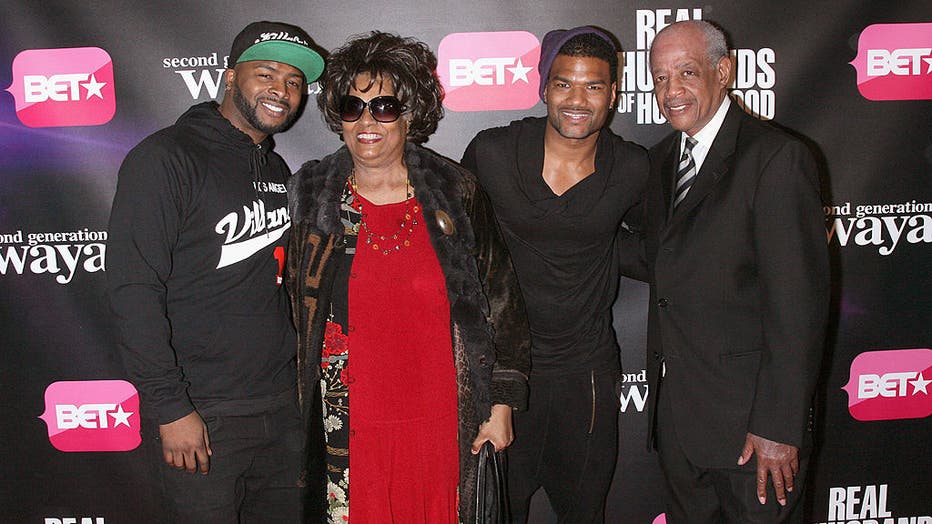 NEW YORK, NY - JANUARY 14: Actors Craig Wayans (L), Damien Dante Wayans (R) and Elvira Wayans and Howell Wayans attend the "Real Husbands Of Hollywood" & "Second Generation Wayans" screening at SVA Theatre on January 14, 2013 in New York City
Howell and his late wife raised the famous Wayans clan, including Marlon, Shawn, Damon, Kim and Keenen, all who have made a name for themselves in Hollywood. The siblings grew up in New York. 
This story was reported from Los Angeles.