Hunter shoots, kills woman after mistaking her for a deer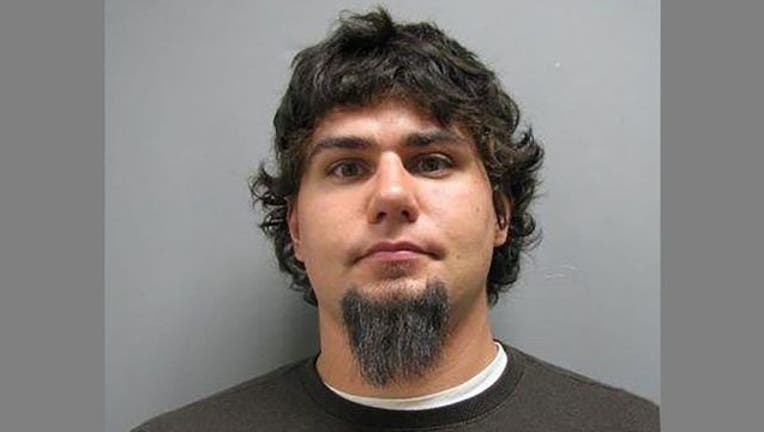 article
FOX NEWS - A hunter in western New York shot and killed a woman out walking her dogs Wednesday evening after mistaking her for a deer, officials said.
Thomas Jadlowski, 34, believed he saw a deer in a field about 200 yards away from him when he shot Rosemary Billquist in the hip with a high-powered pistol. The 43-year-old woman was walking her two Labrador Retrievers in the field behind her home in Sherman.
Rushing toward Billquist after hearing her scream, Jadlowski called 911 and applied pressure on her wound until paramedics arrived.  Billquist was taken to the University of Pittsburgh Medical Center in Erie, Pa., where she was pronounced dead.
"They tried saving her," Billquist's husband, Jaime, told the Buffalo News. "It was just too bad....It's horrific. It will be with me the rest of my life."
While no charges have been filed against Jadlowski and he has been cooperating with investigators, the shooting was reported at 5:24 p.m., which is 40 minutes after sunset. It is against New York state law to hunt deer after sunset.
Jaime Billquist also said his wife was shot on their next-door neighbor's property and that Jadlowski didn't have permission to be hunting on the property.
The Chautauqua County Sheriff's Office is working with investigators from the New York Department of Environmental Conservation and the local district attorney's office to decide if charges will be filed.