Ikea chest, dresser recall after 8th child killed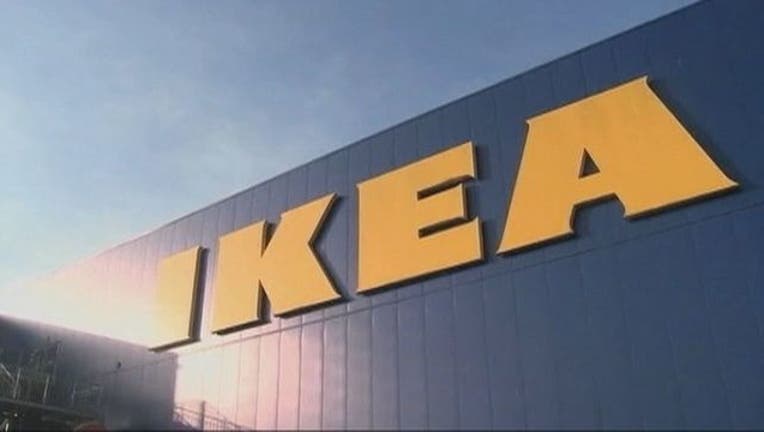 article
NEW YORK (AP) - Ikea has relaunched the recall of 29 million chests and dressers following the death of an eighth child.
CEO Lars Petersson said the company wants to increase awareness of the recall for several types of chest and dressers that can easily tip over if not anchored to a wall.
The death of a California toddler, who was found trapped underneath an Ikea Malm dresser in May, has raised questions about whether Ikea has effectively spread the word about the recall, which was first announced in June 2016.
Petersson said Ikea has had an "extensive communication" campaign through social media and its website. The Swedish company emailed 13 million people about the recall two months ago, he said.
LIST OF RECALLED CHESTS AND DRAWERS
Copyright 2017 The Associated Press. All rights reserved. This material may not be published, broadcast, rewritten or redistributed.