Ill. officials will try to find buyer for Mitsubishi plant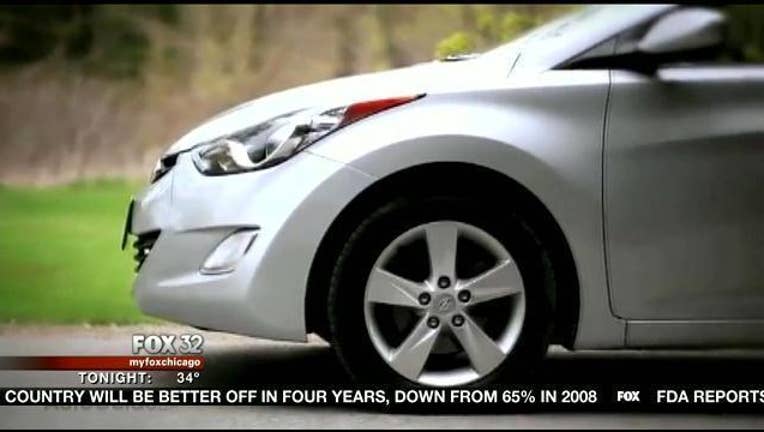 NORMAL, Ill. (AP) - Local and state officials say they're working on finding another manufacturer to move into the central Illinois plant that Mitsubishi Motors is closing.
Officials reacting to news that Mitsubishi will close its lone plant in the United States would not say Friday which companies they will be talking to.
But they did say they won't limit their search to automobile manufacturers as they work to find another company to occupy the factory where more than 1,200 employees work.
State Sen. Bill Brady says that he was assured by Mitsubishi that it will aggressively try to find a buyer for the plant.
Illinois Department of Commerce & Economic Opportunity director Jim Schultz says the agency will also help workers at the plant get the job training and job placement they need.
Copyright 2015 The Associated Press. All rights reserved. This material may not be published, broadcast, rewritten or redistributed.