Illinois bans powdered alcohol, restricts caffeine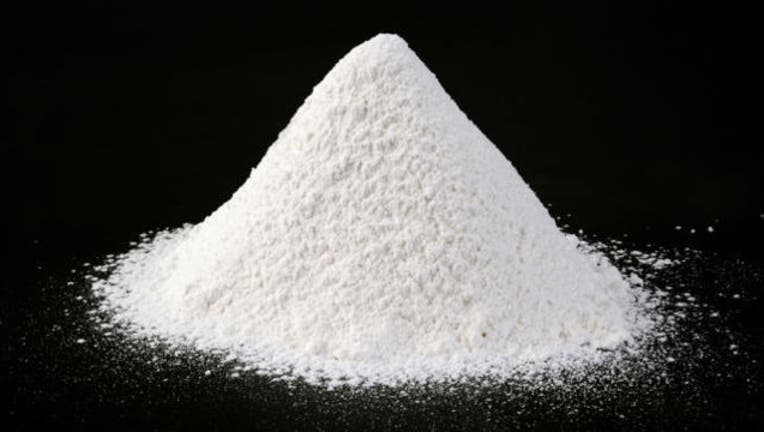 SPRINGFIELD, Ill. (AP) - Illinois Gov. Bruce Rauner has signed into law a ban on powdered alcohol and restrictions on caffeine in powdered form.
Powdered alcohol mixes with liquids to create a beverage like any alcoholic drink. Sen. Ira Silverstein, the Chicago Democrat who sponsored the legislation, says he was worried it could be used to drug someone or sprinkled surreptitiously on someone's food.
Makers of powdered alcohol argue it has the same alcoholic content and is regulated the same way as the liquid product.
Democratic Sen. Jennifer Bertino-Tarrant of Shorewood sponsored the measure to prohibit providing powdered caffeine to anyone under 18. She acted after a high school athlete in Ohio was found dead last summer of an apparent overdose.
Both laws take effect Jan. 1.
The bills were SB9 and SB67
Copyright 2015 The Associated Press. All rights reserved. This material may not be published, broadcast, rewritten or redistributed.