Illinois budget negotiations appear to be going nowhere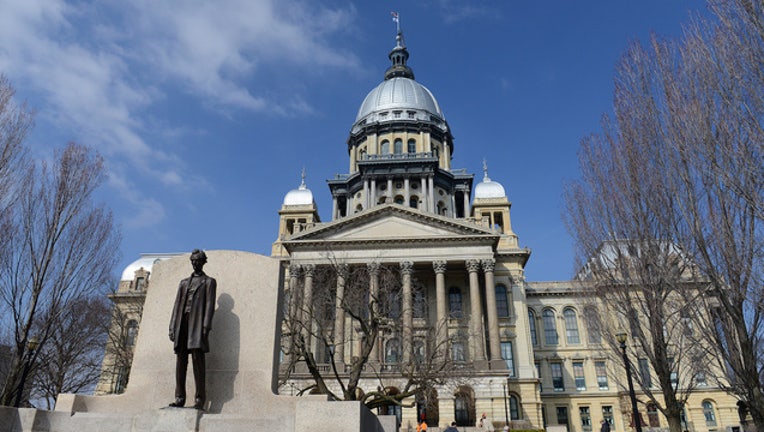 article
SPRINGFIELD, Ill. (AP) - Negotiations to end Illinois' 11-month budget stalemate appear to be going nowhere after the latest meeting between legislative leaders and Republican Gov. Bruce Rauner.
Democratic House Speaker Michael Madigan said Friday after the meeting that the governor "continues to fail to persuade" during working groups as lawmakers look for an agreement.
Rauner wants pro-business legislation and curbs on the power of unions in exchange for a tax increase to address a $5 billion deficit. Madigan has called the demands a "personal agenda" that hurts the middle class.
Illinois lawmakers adjourn Tuesday and if they don't pass a budget before then it's going to get harder. That's because a spending plan will require three-fifths support in each chamber.
Rauner says he's going to continue to pursue a compromise. He'll meet with leaders again Sunday.