Illinois governor: Flags at half-staff for 9/11 anniversary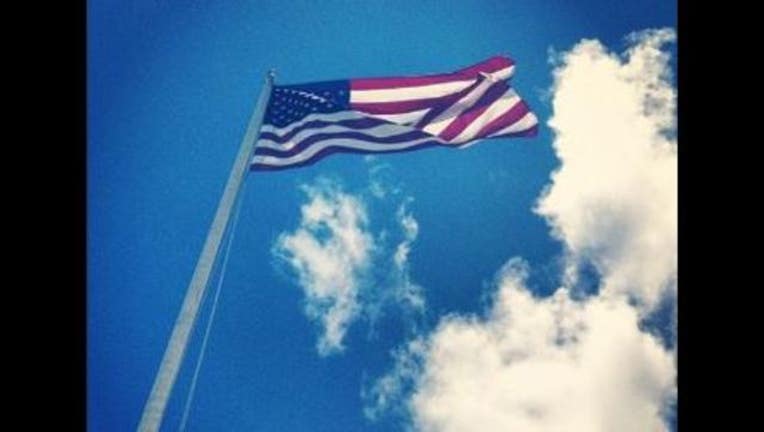 article
SPRINGFIELD, Ill. (AP) — The U.S. and Illinois flags will fly at half-staff on Friday to honor the victims on the 14th anniversary of the Sept. 11 attacks.
Gov. Bruce Rauner issued a proclamation early Friday. He noted that Illinoisans also should thank first responders who helped in the days after the attacks and military personnel.
Rauner planned to spend Friday speaking with first responders at a training summit in Springfield and attending the 9/11 5K Heroes Run in Springfield's Washington Park.