Illinois House fails to override veto of union bill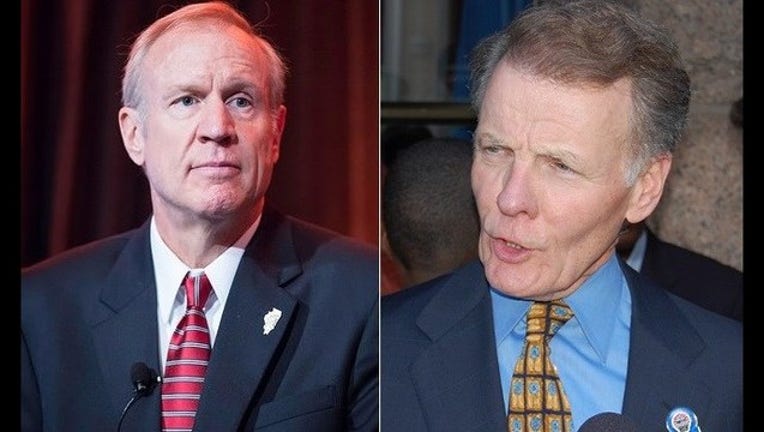 article
SPRINGFIELD, Ill. (AP) - Illinois House Democrats failed to overturn a veto from Republican Gov. Bruce Rauner on a bill that would let an arbitrator settle state-employee wages and working conditions if union negotiations stall.
Democrats fell two votes short of overriding the veto Wednesday with a vote of 69-47.
Rauner vetoed the bill this month, saying that sending negotiations to an arbitrator would favor the union and strip away his power to represent taxpayers on a new labor agreement with state workers.
Rauner is in the midst of prolonged negotiations on a new labor deal with the largest union representing Illinois state workers — American Federation of State, County and Municipal Employees.
Democrats failed to override Rauner's veto of a similar bill last year.