Illinois House panel to consider Thompson Center sale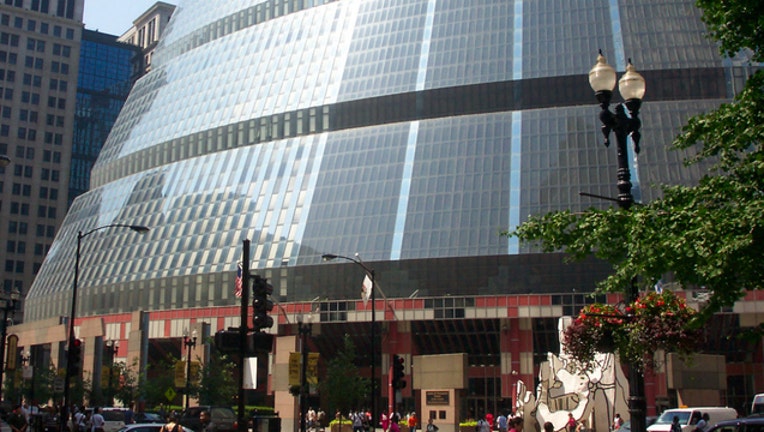 article
CHICAGO (AP) - Illinois House Speaker Michael Madigan says the lawmakers will consider a plan to sell the Thompson Center government office building in downtown Chicago.
Illinois Gov. Bruce Rauner has been interested in selling the large, glass-paned office building since he took office two years ago. The governor even mentioned the idea during his annual budget address on Wednesday.
The Chicago Tribune reports Madigan said Friday that a House panel will examine the proposed sale, saying it's his "intention to work with the governor on developing a course of action for the Thompson Center that best serves the interests of the people of Illinois."
Architect Helmut Jahn designed the 17-story, 980,000-square-foot building, which opened in 1985 at a cost of $172 million. Rauner has estimated the state could net $200 million selling the building.
___
Information from: Chicago Tribune, http://www.chicagotribune.com