Illinois jury awards 12-year-old $53M in birth injury case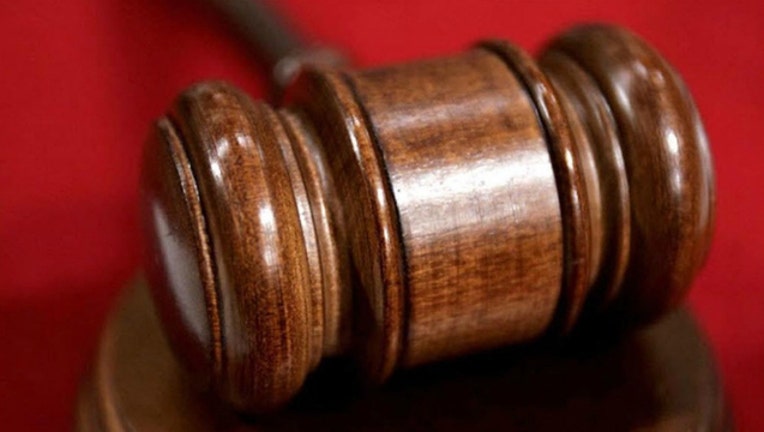 article
CHICAGO (AP) - A jury's $53 million award in a birth injury case set a Cook County record this week, but won't necessarily be the final word after University of Chicago Medical Center fought back in a mistrial motion charging the plaintiff's attorney with making unfounded, inflammatory statements evoking Nazi Germany.
The jury's decision came Wednesday after a four-week trial before Cook County Circuit Judge John Kirby in a case involving an infant born at the hospital in 2004.
It is the highest award reported for a plaintiff in a birth injury case in Cook County, said John L. Kirkton, editor of the Jury Verdict Reporter, which has compiled Illinois awards data since 1959. The amount is notable, too, because "it's very tough to win a medical malpractice case at trial," Kirkton said. "More than seven out of 10 civil jury trials involving medical negligence go against the plaintiff."
Michigan attorney Geoffrey Fieger, known for defending assisted-suicide doctor Jack Kevorkian for nearly a decade, represented 12-year-old Isaiah Ewing. The lawsuit claimed the hospital was negligent during his birth and could have prevented his brain injuries if doctors had performed a cesarean section earlier. The boy has mental retardation and cerebral palsy, according to the lawsuit.
Attorneys for the hospital argued that the boy's condition was more likely caused by an infection before his birth.
"We have great sympathy for Isaiah Ewing and his family," hospital officials said in a written statement. "We strongly disagree with the jury's verdict and believe Mr. Fieger's conduct influenced the decision."
In one of two motions seeking a mistrial filed Wednesday, University of Chicago Medicine attorneys said Fieger's closing argument included improper prejudicial comments, accused the hospital of lying and referenced "a minister of truth and propaganda," which was "an obvious intent to evoke that incomparably horrific regime" of Nazi Germany.
Fieger's law office announced the jury award Thursday in a news release. "The University of Chicago mounted an obscene defense claiming that Isaiah's brain injury was due to an unknown phantom infection," Fieger said in the statement.
___
Follow AP Medical Writer Carla K. Johnson at https://twitter.com/CarlaKJohnson