Illinois lawmaker takes aim on popular exploding gun range target
CHICAGO - An Illinois Senator has introduced a measure to regulate popular explosive shooting targets similar to those found in the home of the suspected Highland Park parade gunman.
State Sen. Julie Morrison's bill would bar anyone who doesn't possess a FOID card from purchasing "pre-packaged explosive components," according to a statement.
Tannerite, a commonly used "pre-packaged explosive component", is marketed as a product that explodes when hit by a high velocity bullet.
The bill would also require firearm dealers to document the sale of any such items, the statement said.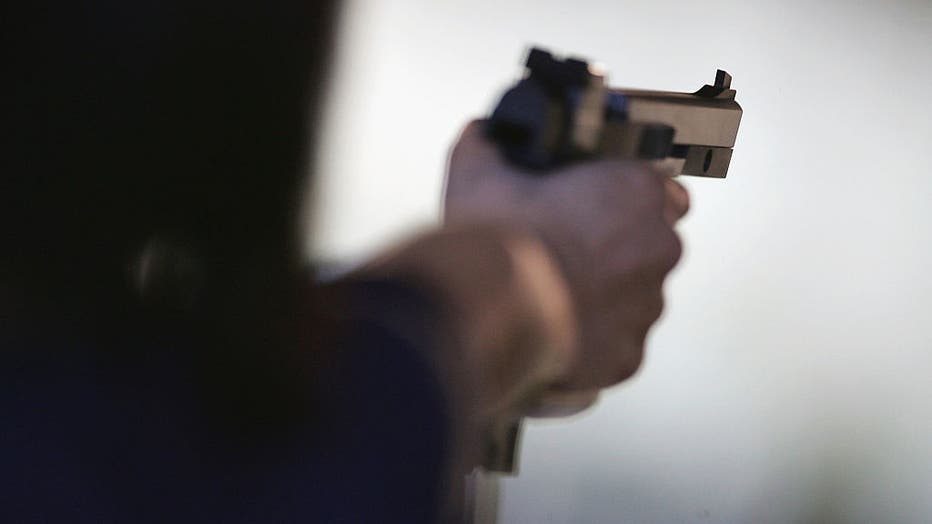 (Photo by Robert Laberge/Getty Images) ((Photo by Robert Laberge/Getty Images))
The proposal comes after federal agents found "bomb-making materials" in the home of suspected Highland Park mass shooter Robert Crimo Jr.
Crimo Jr. told investigators he had considered planting explosives as part of his deadly attack on the Fourth of July parade in Highland Park, but didn't.
Morrison said left unrestricted, it's possible someone could obtain a large amount of the explosive substance, creating a threat to public safety.
SUBSCRIBE TO FOX 32 ON YOUTUBE
"I saw first-hand how heinous acts of violence can tear apart a community," Morrison (D-Deerfield) said in a statement. "Imagine the outcome had the shooter moved forward with using the explosives he had made."
Senate Bill 754 passed the Senate and now heads to the House for further approval.