Illinois lawmaker wants tax hikes to require more votes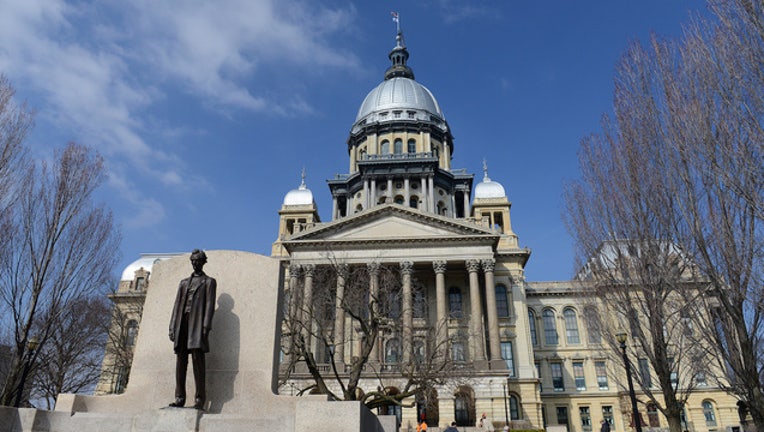 article
SPRINGFIELD, Ill. (AP) — An outgoing Illinois lawmaker is proposing changing the state constitution to make it more difficult to pass tax increases during lame-duck sessions when legislators can take tough votes because they're leaving office.
Democratic state Rep. Jack Franks of Marengo introduced legislation to require three-fifths votes from each chamber to pass tax increases during lame-duck sessions. It's a period of time of about a week in January when incumbents are still in office and their replacements have yet to be sworn in. The Northwest Herald reports that Franks' goal is to get lawmakers on record about whether they support raising taxes during that window.
Lawmakers are in session for three days next week but even if Franks' bill advances the earliest that voters could approve the constitutional amendment would be 2018.
___
Information from: The Northwest Herald, http://www.nwherald.com