Illinois lawmakers approve expansion of adoption information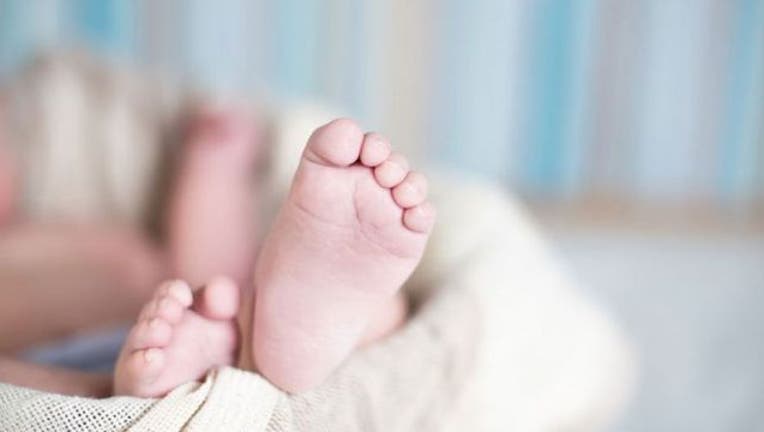 article
SPRINGFIELD, Ill. (AP) - A measure that would give Illinois adoptees more information about why they were adopted is heading to the governor's desk.
The plan sponsored by Democratic state Rep. Ann Williams and state Sen. Toi Hutchinson would require state adoption agencies to give adoptees age 18 and older information detailing the reasons for the adoption.
Illinois Senate members approved the plan Tuesday on a 53-0 vote. It now goes to Gov. Bruce Rauner.
Supporters say it is important for adoptees to have information about the nature of their adoption. But some cautioned that expanding rights to adoption information can infringe on birth parent confidentiality. The proposal only discloses non-identifying information about the biological parents.