Illinois lawmakers consider pension buyout proposals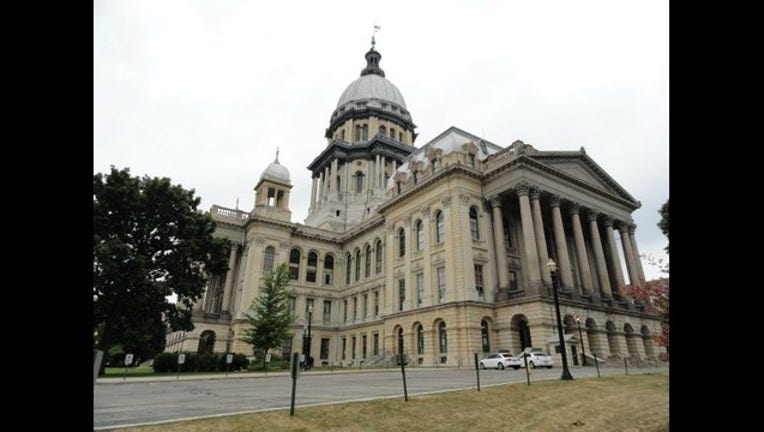 SPRINGFIELD, Ill. (AP) — Illinois lawmakers want to hold additional hearings to discuss how to proceed with a pair of similar bills aiming to deal with the state's pension debt.
The state House Personnel and Pensions Committee held its first meeting Monday on the two proposals. Members of the committee, like Rep. Elaine Nekritz, D-Northbrook, said more hearings needed to be held so their questions could be answered.
Both plans would allow members of the five state-funded retirement systems to take a lump-sum payout at retirement and forego regular pension payments. The goal is to give them more control over their money while cutting down on the state's $111 billion in unfunded pension liabilities.
"There's a lot of questions these voluntary buyouts raise," she said.
Nekritz said she wants additional hearings to bring in witnesses from the private sector who have been involved with similar plans and a financial planner who can provide details about the likely participants.
The sponsors of the bills - Reps. Mark Batinick, R-Plainfield and Mike Fortner, R-West Chicago - say a pension buyout would provide another option for retiring state workers that they do not have now and would also help reduce the state's pension debt that now stands at $111 billion.
"It gives employees peace of mind," Batinick told the committee. "At lot of them want peace of mind. How do you trust Springfield with their (retirement) money? A lot of people want to have control of their money."
But Rep. Robert Martwick, D-Chicago, said he wants to be sure there are protections included in any plan to prevent employees, especially those not eligible for Social Security, from taking out money out and squandering it.
"What if they make a bad decision and they get wiped out?" he said.
Bill sponsors say the plan would be completely voluntary and open to all of the pension systems covering judges, lawmakers, state employees, downstate teachers and university workers.
Representatives of those systems said Monday they're willing to work with lawmakers on fleshing out the proposals.