Illinois lawmakers propose bill to ensure fair water rates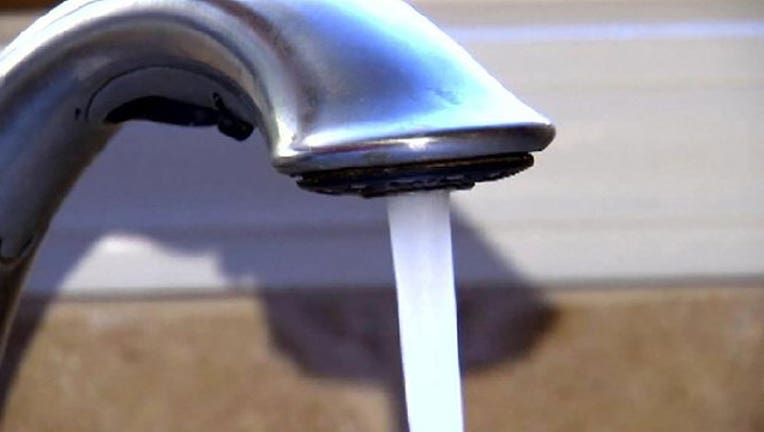 article
CHICAGO (AP) - Legislation has been proposed in the Illinois General Assembly that would require a review of water rates statewide to ensure they are affordable and fair.
The measure is sponsored by a bipartisan group of lawmakers, including some representing suburbs south and west of Chicago where residents have among the state's highest water rates, the Chicago Tribune reported.
"We have to finally monitor the rates that our residents are being charged for water," said state Rep. La Shawn Ford, D-Chicago, the sponsor in the House.
Lawmakers say the measure comes in response to the Tribune's 2017 investigation The Water Drain that found residents in the lowest-income communities pay more for water, as much as six times more, than those in the most affluent towns.
The investigation also found that residents of towns with majority African American residents pay a monthly water bill that is 20% higher than towns with majority white populations. Some of those towns also lose over one-third of their water to leaking infrastructure.
Water is a basic civil right and the state should ensure it's distributed through a fair system, said Ford, who unsuccessful ran for mayor of Chicago this spring.
The legislation passed in the Senate and awaits a hearing before the House Public Utilities Committee.
The measure aims to create a water rate advisory committee to examine how much communities pay for water in addition to determining how those rates are set. The committee would comprise of academic experts and representatives from numerous state agencies, which include the state Environmental Protection Agency, the Illinois Department of Natural Resources, the attorney general's office and the Department of Commerce and Economic Opportunity.
Under the measure, water provided from Lake Michigan would be assessed by December 2020, before rates in the rest of the state would subsequently be analyzed.
___
Information from: Chicago Tribune, http://www.chicagotribune.com