Two $325,000 winning lottery tickets sold in Illinois
CHICAGO - Two Illinois Lottery players hit the jackpot over the weekend with each picking up Lucky Day Lotto tickets worth $325,000.
The winners matched all five numbers in the Saturday midday drawing to hit the $325,000 jackpot. The winning numbers were 7-8-9-16-37.
The tickets were purchased at two gas stations:
H&H Fuel at 220 S. Broadway St. in Goreville
BP at 17002 Torrance Ave. in Lansing
Over 19,000 winning Lucky Day Lotto tickets were sold for the Saturday drawing. This year, more than 10.7 million willing tickets have been sold in Illinois, totaling over $62.5 million in winnings.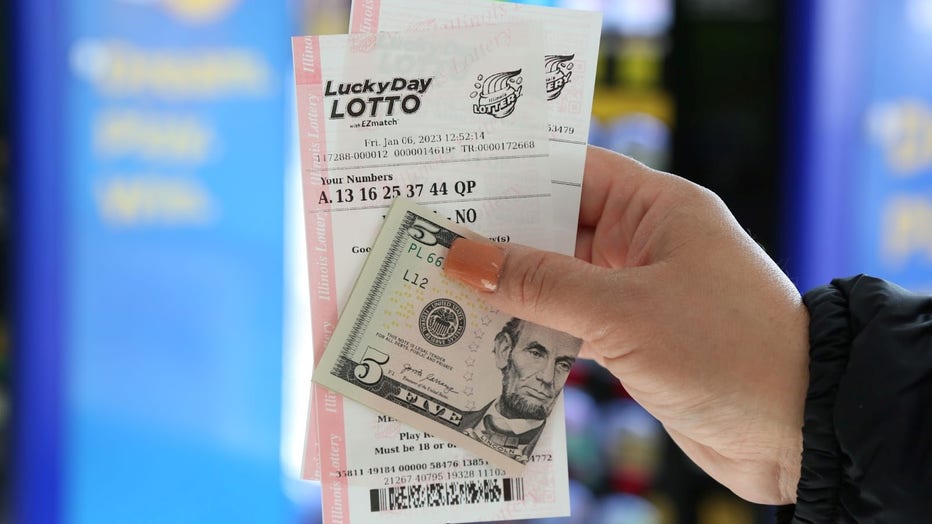 Image from the Illinois Lottery