Illinois officer's death investigation cost tops $300,000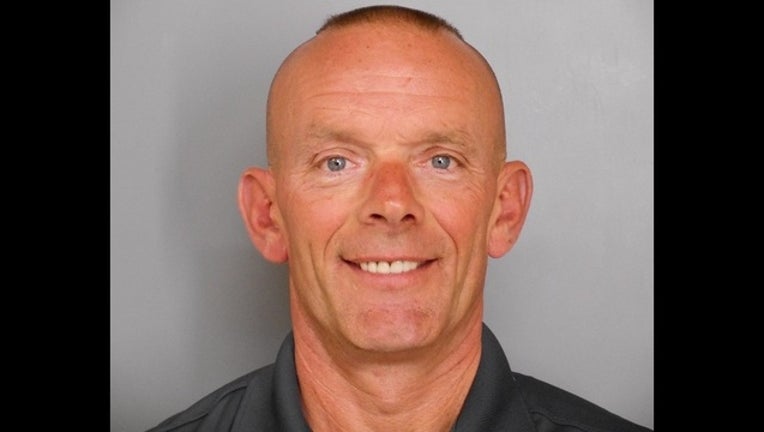 article
FOX LAKE, Ill. (AP) — More than $300,000 has been spent on an investigation into the unsolved shooting death of a police lieutenant that sparked a massive manhunt in northern Illinois, according to a review of personnel records from 50 suburban Chicago police agencies.
About $196,000 of that total was related to overtime, according to an analysis by the (Arlington Heights) Daily Herald (http://bit.ly/1RtHXvy ).
The killing of Fox Lake Lt. Charles Joseph Gliniewicz on Sept. 1 prompted a manhunt for three suspects, and authorities later confirmed Gliniewicz, 52, had been shot twice with his own weapon. But despite a month of detective work, police haven't made any arrests, identified any suspects or established a motive.
The county coroner has said he is unable to rule Gliniewicz's death a homicide, suicide or an accident.
The review found that 283 people from 50 suburban Chicago police departments and sheriff's offices either assisted in the investigation or covering shifts for others during the three weeks that followed the shooting, amounting to more than 5,700 hours of work.
The review found that departments with employees assigned to the Lake County Major Crimes Task Force had some of the highest costs. The Lake County Sheriff's Office sent 93 employees to help with the investigation at a cost of nearly $46,000 in overtime. Mundelein Village Manager John Lobaito, whose suburb spent about $23,000 of taxpayer funds, said it was worth it.
Lake County Major Crimes Task Force spokesman Chris Covelli said that once a major crimes task force investigation starts it's understood that individual departments will pick up the cost of the employees they send to work on it.
___
Information from: Daily Herald, http://www.dailyherald.com