Illinois panel again urges medical marijuana expansion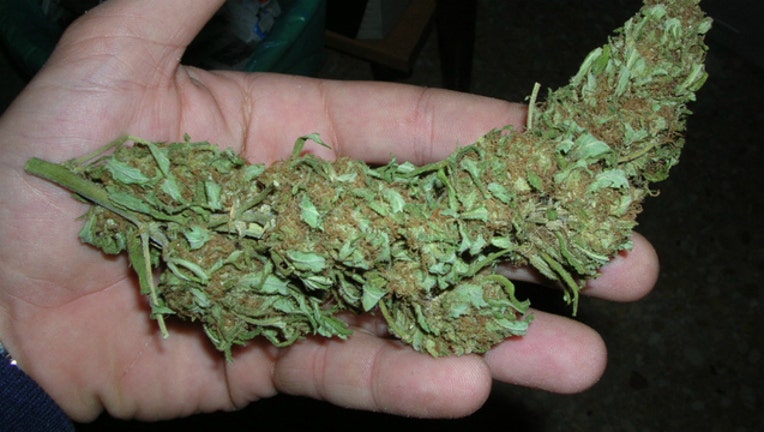 article
SPRINGFIELD, Ill. (AP) - An Illinois advisory board is once again recommending that Gov. Bruce Rauner's administration add new health conditions to a list of what can be treated legally with medical marijuana.
The Medical Cannabis Advisory Board met Monday in Springfield. Its members voted to recommend Type 1 diabetes and panic disorder to the program.
They repeated their endorsement of 10 other conditions they already had approved last year. It marked the third time the board recommended osteoarthritis and post-traumatic stress disorder.
The recommendations need approval from Illinois Department of Public Health Director Nirav Shah, a Rauner appointee who has twice before rejected the board's suggestions.
Currently, 39 conditions and diseases can qualify a patient to use marijuana in Illinois. State law allows people to suggest new diseases for the program twice annually.