Illinois police officer charged with sexual assault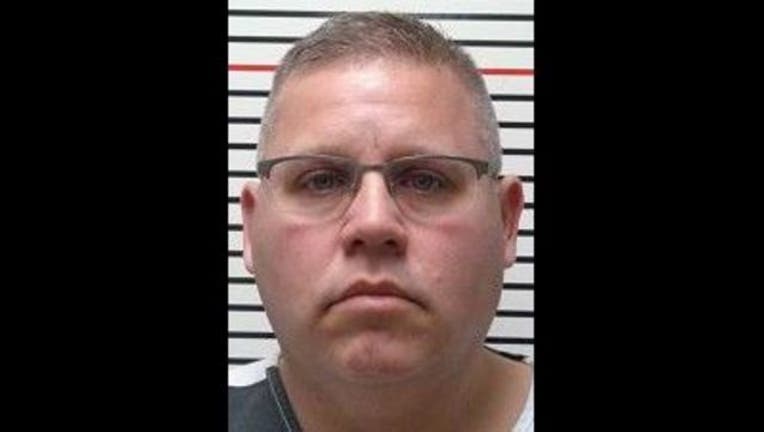 article
MURPHYSBORO, Ill. (AP) - A Southern Illinois police officer faces charges that he sexually assaulted a juvenile.
The (Carbondale) Southern Illinoisan reports that Ava police officer William F. Fenton was indicted by a grand jury on felony counts of criminal sexual assault and aggravated criminal sexual abuse and was arrested on Wednesday by the Illinois State Police. According to a news release from the Jackson County State's Attorney's office, Fenton posted bond and is scheduled to make his first court appearance in January. .
The 47-year-old Fenton of Murphysboro is accused of committing the crimes in July. The news release says that if convicted, he faces a maximum sentence of 22 years in prison.