Illinois receives $500,000 federal grant to fight Zika virus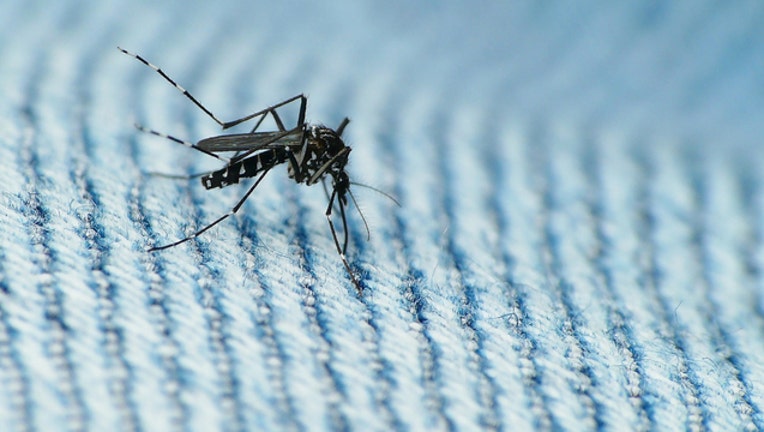 article
CHICAGO (AP) - Illinois is receiving more than $500,000 in federal grants to help prepare for an outbreak of the Zika virus.
U.S. Sen. Dick Durbin says the Centers for Disease Control and Prevention grants will support much-needed efforts to prevent Zika from spreading in Illinois.
The Illinois Department of Public Health will receive about $350,000. The Chicago Department of Public Health is getting about $200,000.
Durbin calls the funds a stopgap measure and says "sustained, adequate funding" is still needed.
Lawmakers in Washington have been fighting over a more than $1 billion proposal to fight the virus.
Zika is spread mainly by a tropical mosquito and is causing an epidemic in Latin America and the Caribbean. The virus can cause birth defects and is likely to spread further this summer.