Illinois retail medical marijuana sales top $2M in April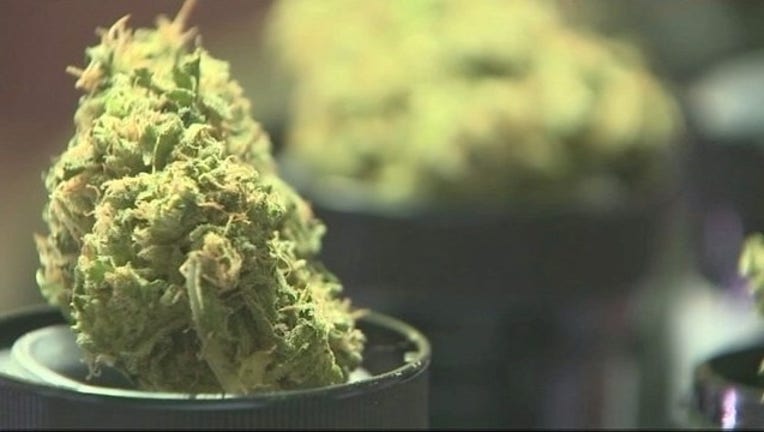 CHICAGO (AP) - The Illinois medical marijuana industry saw $2.2 million in retail sales during April, the largest one-month figure yet.
Program director Joseph Wright said Tuesday the program now includes 36 dispensaries and 6,200 qualified patients.
The average price for dry flower dropped to $12.88 per gram or about $365 per ounce. That's significantly lower than when the sales started. Patient advocate and industry analyst Joel Erickson says the price drop may reflect special sales connected to the 4/20 marijuana holiday last month.
Regulated medical marijuana sales began Nov. 9 in Illinois. Since then, the shops have sold $8.5 million worth of medical marijuana products, including dry flower, concentrates and edibles.
The state allows its use for 39 medical conditions including cancer, glaucoma and seizures.
___
Online: Medical Cannabis Pilot Program: http://mcpp.illinois.gov