Illinois reviewing new Medicaid work requirement guideline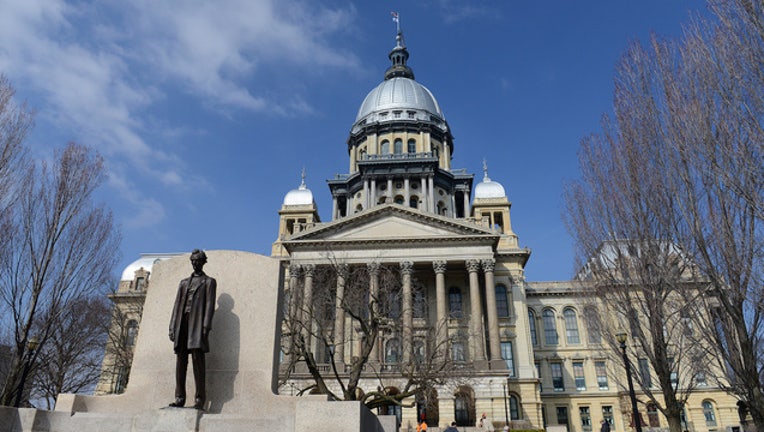 article
SPRINGFIELD (AP) - Illinois Medicaid officials say they're reviewing new federal guidelines that would let states require "able-bodied" Medicaid recipients to work.
The Illinois Department of Healthcare and Family Services said Thursday that the "policy notice and its implications are under review." The federal Centers for Medicare and Medicaid Services made the announcement Thursday. The agency's head, Seema Verma, said work and community involvement can make a positive difference in people's lives and in their health. 
However some Illinois patient advocates say they hope the state doesn't submit a proposal to make having a job a condition of Medicaid eligibility, citing fears it would leave people without health insurance.
The Illinois Health and Hospital Association also opposes the work requirements. Association spokesman Danny Chun says the "main concern is that people have coverage."