Illinois school districts considering later start times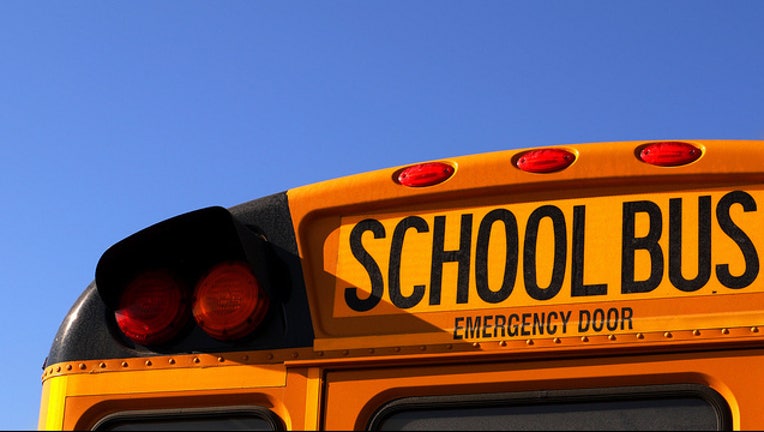 article
ARLINGTON HEIGHTS, Ill. (AP) -- A large suburban Chicago school district is the latest of several in Illinois moving toward later class starting times.
Board members from Northwest Suburban High School District 214 in Arlington Heights received positive feedback on the idea during a Thursday night meeting. Superintendent David Schuler recommended high schools in the district start at 8:20 a.m. instead of at about 7:30 a.m. The Daily Herald reports several other districts in places like Gurnee, Naperville, Lincolnshire and Barrington also are thinking about starting classes later in the morning.
The efforts come amid recommendations from the American Academy of Pediatrics that classes not begin until at least 8:30 a.m. The academy says that will help curb teens' lack of sleep, which is linked to poor health, bad grades and vehicle crashes.