Illinois service providers file 2nd lawsuit demanding pay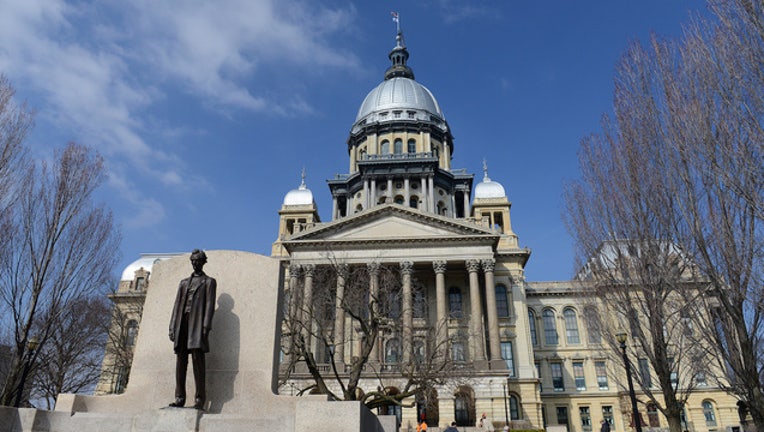 article
SPRINGFIELD, Ill. (AP) - A group of agencies and businesses that provides services to state government has opened a second front in the legal fight to get Illinois to pay billions in back-due bills.
The Pay Now Illinois coalition filed a lawsuit in St. Clair County on Thursday demanding state officials pay bills dating to July.
An $11 billion pile of overdue bills has grown with a nearly two-year long budget stalemate. The Pay Now coalition includes providers of health care, housing for the homeless, sex abuse counseling and more. Its organizers say the state should honor contracts with the agencies.
The county court is the same court that ruled in 2015 that state employees should get paid even without a state budget.
The coalition filed a similar lawsuit in Cook County last year.