Illinois State Fair takes loss over Grandstand concerts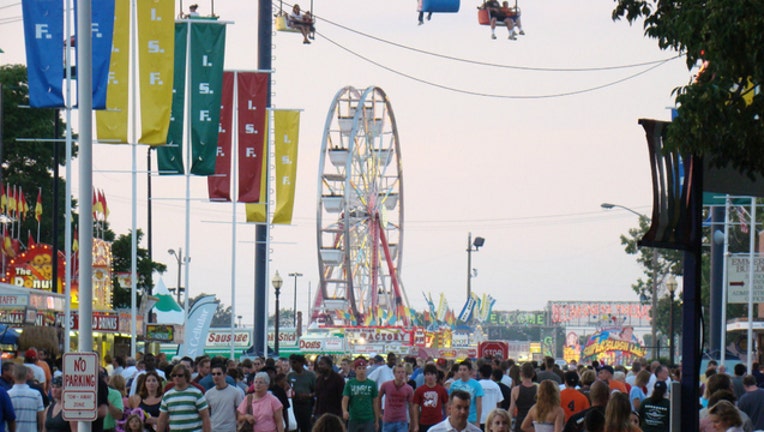 article
SPRINGFIELD, Ill. (AP) - The Illinois State Fair lost nearly $210,000 on its Grandstand concerts in Springfield last month after seeing record ticket sales a year ago.
Figures released by fair officials show it took a big hit over country star Thomas Rhett's weather-canceled show. The State Journal-Register reports the fair would've lost only about $75,000 loss on the nine scheduled concerts if Rhett could've performed.
Five concerts didn't break even. Concerts headlined by alternative rock band 311 and metal band Halestorm each lost about $110,000. Three concerts were in the black, led by $132,000 profit for a country show featuring Luke Combs.
Fair spokeswoman Morgan Booth says the grandstand had an extraordinary 2017 with nearly a quarter-million dollars in profit. Booth says the fair aims for a diverse concert lineup each year.