Illinois State Museum prepares for possible reopening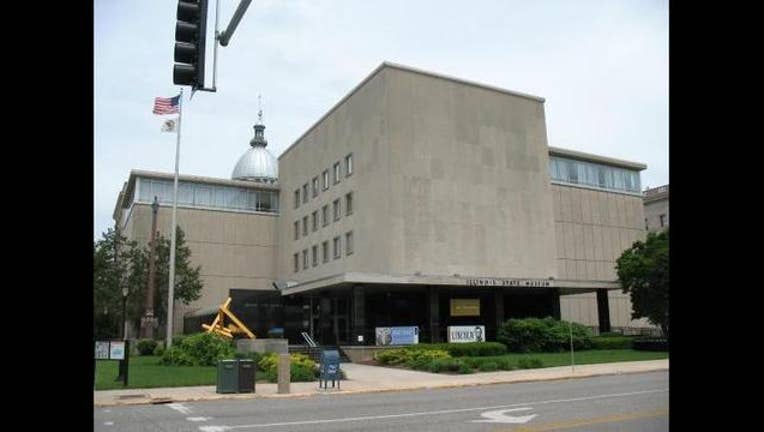 article
SPRINGFIELD, Ill. (AP) - The Illinois State Museum is preparing to reopen after being closed for eight months due to the state's ongoing budget troubles.
But plans for a July 2 reopening are contingent on an upcoming vote by state lawmakers on an admission charge. The Springfield-based museum used to be free for everyone, but will now charge adults a $5 admission fee.
Workers have been cleaning exhibits and reconfiguring the building's front foyer to make it more spacious, said Chris Young, spokesman for the Illinois Department of Natural Resources, which oversees the museum.
"We need more space to update displays and bring in new exhibits and contents so when people come back to the museum in July, they can see new things," he said. "It's been a lot of work looking into what the museum would look like."
Workers also have been updating the museum's website and promoting it on social media, Young told the (Springfield) State Journal-Register.
Gov. Bruce Rauner announced in September that the museum was closing as a cost-saving measure during the budget impasse.
When the museum closed, it lost about 30 workers, or roughly half its staff. But interim museum director Michael Wiant said the reopening shouldn't require additional workers.
"We have a core of staff members that remain with expertise in most of our territorial collections," he said. "I think the visiting public will still have a rich experience in the museum."
Wiant plans to hold biweekly special events after the reopening. He said the museum plans to use the money it collects from the new admission fee to programs and activities for the public.
___
Information from: The State Journal-Register, http://www.sj-r.com