Illinois State Museum to reopen with admission fee Saturday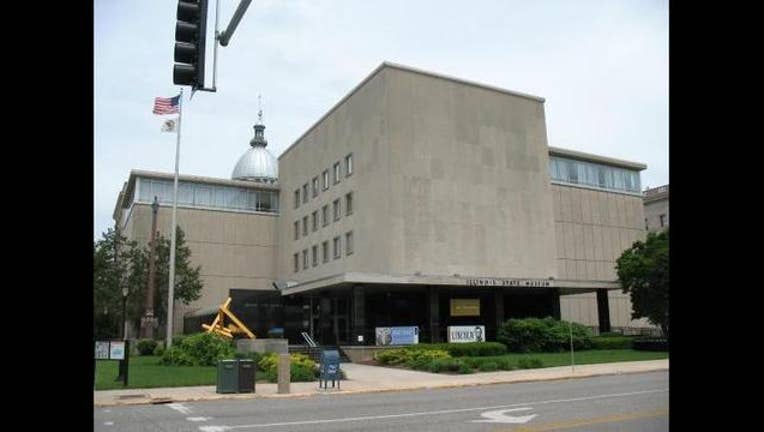 article
SPRINGFIELD, Ill. (AP) - The Illinois State Museum in Springfield is set to reopen Saturday with an admission fee after it closed in September due to the lack of a state budget.
Earlier this month a legislative panel approved charging a $5-per-person fee. The museum previously was free. Children under age 18, seniors and veterans still will get in free. State officials say the museum will have special activities planned and unique artifacts on display.
Other facilities also will reopen Saturday, including the Dickson Mounds Museum in Fulton County and the museum's Research Collections Center in Springfield. The Illinois Department of Natural Resources says it's continuing to work to reopen other Illinois State Museum branches.
Gov. Bruce Rauner said the museum could reopen if it found ways to be less reliant on state money.