Illinois taxpayers pay millions in bonuses to lottery staff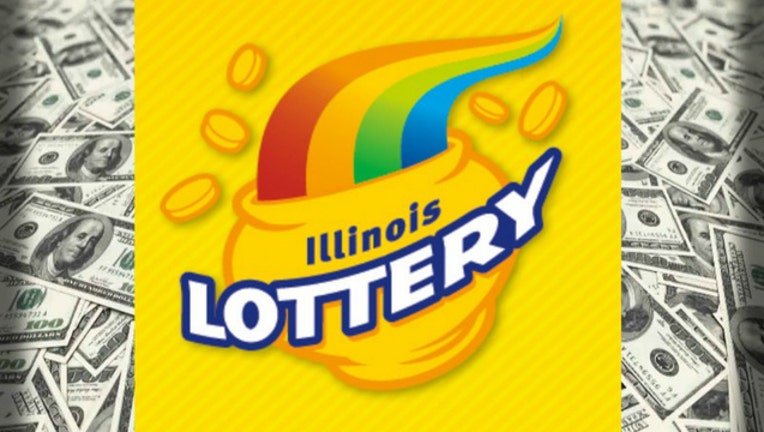 article
CHICAGO (AP) - Illinois taxpayers have funded about $2 million in "retention" bonuses for employees of a private firm managing the lottery despite the firm performing so badly that the state is working to replace it.
The Chicago Tribune (http://trib.in/2ohhJ7t ) reports the state approved paying bonuses as part of a complex deal it made in 2015 with the firm, Northstar Lottery Group. The company agreed to end its decade-long deal early if the state met a host of conditions, including paying the firm "disentanglement" fees that included the bonuses.
Records show the company offered an unspecified number of employees 30 to 50 percent of their base pay as a bonus for continuing to work through set periods. The bonus increased to 60 percent of base pay for those who continued to work the first half of 2017.
The bonuses made up the vast majority of disentanglement fees the state paid and also included covering the firm's additional travel and meeting expenses it says were related to breaking the deal. Records show those purchases ranged from one employee's $200 steakhouse dinner tab to nearly $800 to rent furniture for an empty apartment the company leased.
The firm has declined to release names of the employees receiving the bonuses and reimbursements.
___
Information from: Chicago Tribune, http://www.chicagotribune.com