Illinois unemployment rate falls to 5.8 percent in July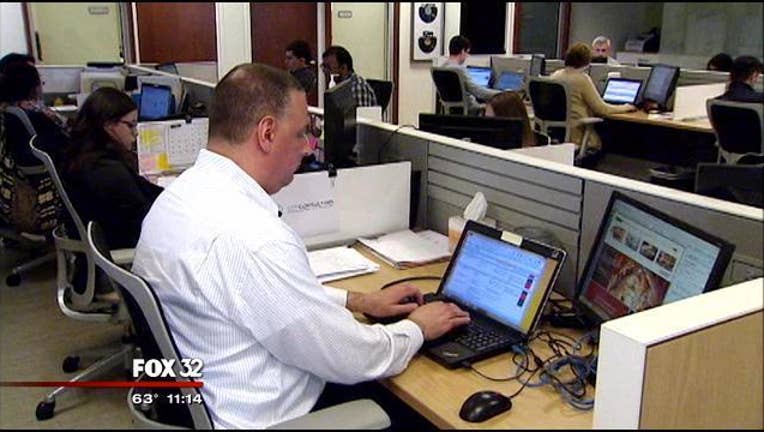 CHICAGO (AP) - Illinois' unemployment rate continued to fall in July, hitting 5.8 percent. That's the lowest unemployment rate the state has seen since 2008.
The Illinois Department of Employment Security said Thursday in its monthly report on unemployment that the jobless rate fell from 5.9 percent in June. The federal government said earlier this month that the national unemployment rate was 5.3 percent in July.
The agency said Illinois added a net 1,900 jobs for the month.
However, agency Director Jeff Mays complained that the country as a whole has added jobs at a faster rate this year.
Illinois' government, construction, and leisure and hospitality sectors in July each added more than 2,000 new jobs over what they lost.
The agency said the number of unemployed workers fell 2.3 percent to 373,600.
Copyright 2015 The Associated Press. All rights reserved. This material may not be published, broadcast, rewritten or redistributed.