Illinois unemployment rate remains steady in November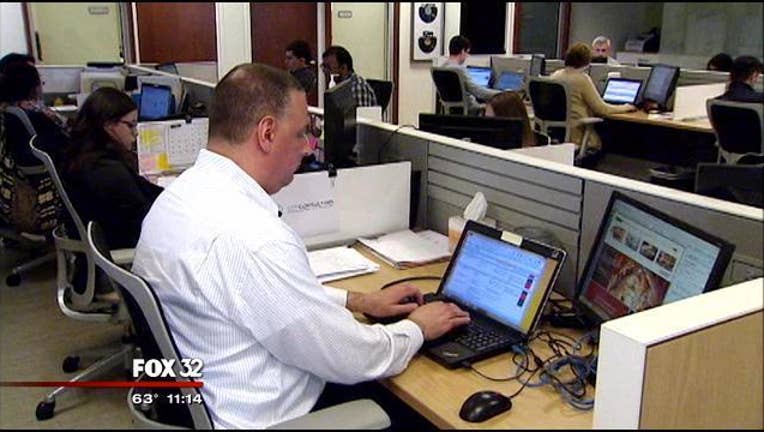 article
SPRINGFIELD, Ill. (AP) - Illinois officials say the state's unemployment rate in November remained at 5.6 percent.
The Illinois Department of Employment Security reported Thursday that nonfarm payrolls increased by 1,700 jobs last month. That's based on preliminary data released by the U.S. Bureau of Labor Statistics and IDES.
October figures were revised to show a growth in 3,400 jobs rather than the preliminary estimate of 2,200.
Total jobs remain below the national average and Illinois is about 30,000 jobs short of its peak employment rate of September 2000.
IDES Director Jeff Mays says the biggest gains were in professional and business services with 37,000 jobs. The biggest losses were in manufacturing with about 9,000 fewer positions.
The number of unemployed workers increased 0.5 percent from October to 369,000.