Illinoisans have options in 3rd health insurance enrollment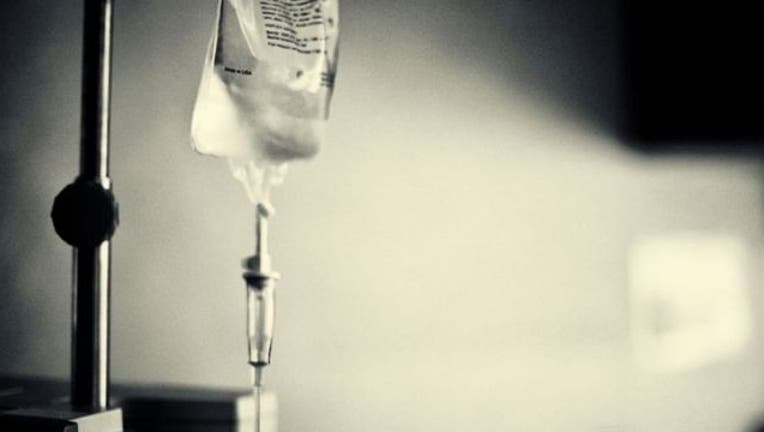 article
CHICAGO (AP) — Illinois residents who don't get health coverage through their jobs are being advised to shop around ahead of another chance to sign up for insurance under President Barack Obama's health care law. A third enrollment season kicked off on Sunday.
Chicago is one of five markets the Obama administration plans to target as it tries to reach a goal of about 10 million private insurance customers enrolled and paying premiums nationally by the end of 2016. Reaching the uninsured will be more difficult this time around, the administration says.
Returning customers will find the government's enrollment website, HealthCare.gov, has more features meant to encourage comparison shopping. For instance, an out-of-pocket expense calculator is tailored to different levels of medical use.
In Illinois, more than 100,000 Blue Cross Blue Shield customers have received notices that their health plans will be canceled at the end of 2015. They will be automatically assigned to a new policy if they do nothing. But insurance experts recommend studying the options, especially if consumers want to make sure their favorite doctors and specific medications are covered.
"We will work closely with these members and their providers to minimize the impact of this change to their ongoing care, particularly if they need to transfer their care to other providers," said Michael Deering, a Blue Cross Blue Shield spokesman.
Other Illinoisans may want to switch plans to save money.
Health plans are rated in tiers — bronze, silver, gold — by how much costs they cover. Last year, returning consumers who switched plans within the same tier saved an average of nearly $400, after tax credits, compared to those who stayed in their same plans, according to a federal government analysis.
It's also important for consumers to update their income figures to get the right amount of financial help. Consumers must pay back any subsidy that was too high when they pay their taxes.
To get coverage that starts Jan. 1, consumers should enroll by Dec. 15. Open enrollment ends Jan. 31.
The enrollment period applies only to people buying private health insurance. Those with lower incomes who qualify for public insurance through Medicaid can sign up throughout the year. Medicare, for people 65 and older, has a different signup period.
___
AP Medical Writer Carla K. Johnson can be reached at https://twitter.com/CarlaKJohnson .