'I'm not in charge': Rauner's words may haunt bid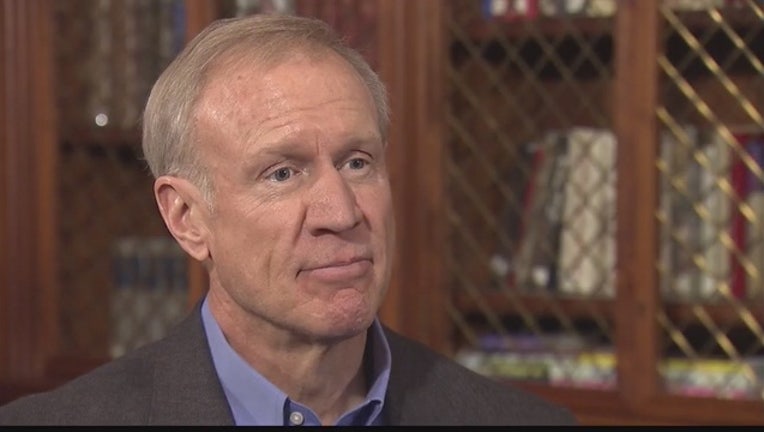 CHICAGO (AP) - Illinois Gov. Bruce Rauner raised eyebrows, then questions about whether he misspoke after he declared "I am not in charge" of the state.
Now the comment could haunt him all the way until Election Day.
The Republican is seeking his second term in 2018. He said last week he's "trying to get to be" in charge but has been blocked by longtime Democratic House Speaker Michael Madigan.
Rauner's words have drawn criticism from Democrats, his GOP primary challenger and even some of his supporters.
Political science professor Chris Mooney says the remark may make voters nervous because most people expect the chief executive to be running the show.
Mooney says, "They may say, 'I don't know much about how state government works, but I sure hope someone is in charge.'"