In DUI stop, man tells officer "I couldn't pass these tests even if I was sober"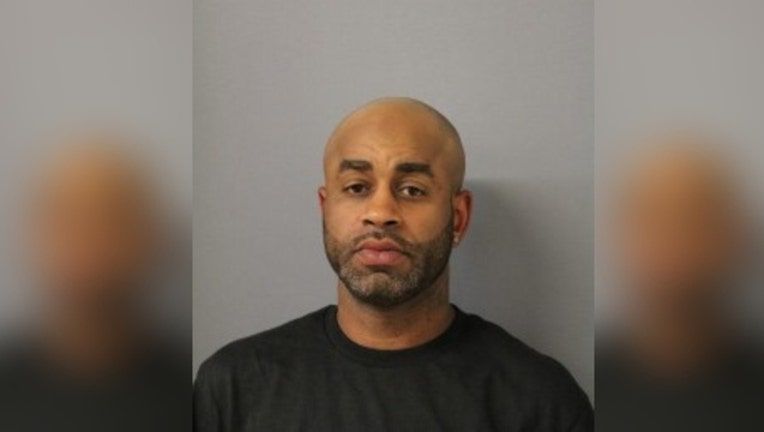 article
RIVERSIDE, Ill. (Sun Times Media Wire) -- A Chicago man told a police officer "I couldn't pass these tests even if I was sober" during a roadside sobriety test in southwest suburban Riverside.
At 2:36 a.m. on Sept. 23, an officer spotted a 2002 Chevy Tahoe stopped in the northbound lanes of Harlem Avenue near the Burlington Northern Railroad tracks, according to Riverside police.
When the officer approached the vehicle, he spotted a paper cup filled with beer in the center console. The driver, 38-year-old Jackine L. Austin, and a passenger both appeared to be asleep, police said.
The officer tried to wake them up by shaking them and yelling, but they did not wake up and seemed "extremely intoxicated," police said.
Paramedics were called to treat the passenger, a 36-year-old Chicago man, for suspected alcohol poisoning. He was taken to MacNeal Hospital in Berwyn where he was diagnosed with an alcohol overdose, police said.
When Austin woke up he was mumbling incoherently, swaying on his feet, and had bloodshot, glassy eyes, according to the officer. He eventually told the officer he was out drinking and was driving back to Chicago, police said.
The officer conducted a roadside field sobriety test. Austin failed the test and was arrested for driving under the influence. He was also charged with improper parking on a roadway and possession of open alcohol while driving, police said.
While being taken to central booking, Austin told the officer he couldn't pass the sobriety test "even if [he] was sober" and encouraged the officer to arrest him, police said.
The passenger was picked up from the hospital by family after treatment.
Austin, who lives in the Lawndale neighborhood on the West Side, has 13 prior arrests on charges including battery, assault, traffic offences, burglary and drugs, police said. He was released on bond.