Indiana continues to pursue Illiana Expressway proposal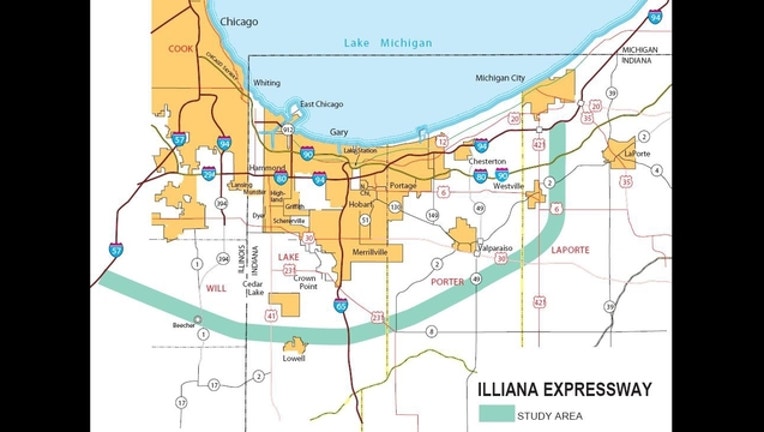 article
MUNSTER, Ind. (AP) - The Indiana Department of Transportation has agreed to pay to make changes to an environmental impact statement to try to revive the proposed Illiana Expressway toll road project linking northern Illinois and northwestern Indiana.
INDOT submitted a document April 25 in U.S. District Court in Chicago stating it had reached an agreement with the Illinois Department of Transportation to pay for the technical work to comply with the court's order on the expressway.
A judge ruled last year that the federal government's approval of the 47-mile highway was "arbitrary and capricious" and violated U.S. environmental law.
INDOT spokesman Will Wingfield told The (Munster) Times the agency estimates it will cost less than $150,000 to revise the document. IDOT spokesman Guy Tridgell said Illinois is not pursuing the project.
___
Information from: The Times, http://www.thetimesonline.com