Indiana couple arrested for dealing meth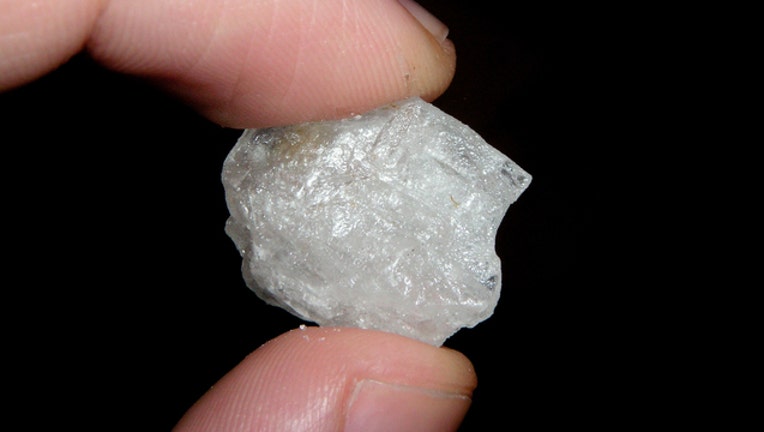 SUN-TIMES MEDIA WIRE - A couple was arrested Friday night for dealing meth in Fort Branch, Indiana.
Christopher Worland, 39, and Billie Jo Cain, 38, were arrested about 7:30 p.m. at their home at 8103 Angelina Drive in Fort Branch, Indiana. They were charged with felony counts of dealing meth, possession of meth, maintaining a common nuisance and possession of a syringe, and with misdemeanor counts of possession of paraphernalia and possession of marijuana, Indiana State Police of the Evansville district said.
On Friday, police went to Worland and Cain's home to arrest Worland on a warrant for felony invasion of privacy. When officers arrived, they saw the couple exit their home with 27-year-old Kevin Trent, police said.
Police learned that Cain was wanted on a warrant out of Posey County, Indiana for driving while intoxicated, and Trent was wanted on warrant out of Vanderburgh County, Indiana for failure to appear for a misdemeanor offense.
During a search of the residence police found multiple small baggies containing meth, two syringes loaded with meth, a small amount of marijuana and drug paraphernalia, said police.
Worland and Cain are being held on bond in Gibson County Jail in Princeton, Indiana.
Trent was arrested on the warrant and was taken Vanderburgh County Jail in Evansville, Indiana.