Indiana man, 34, dies of heart attack midway through his stabbing spree: police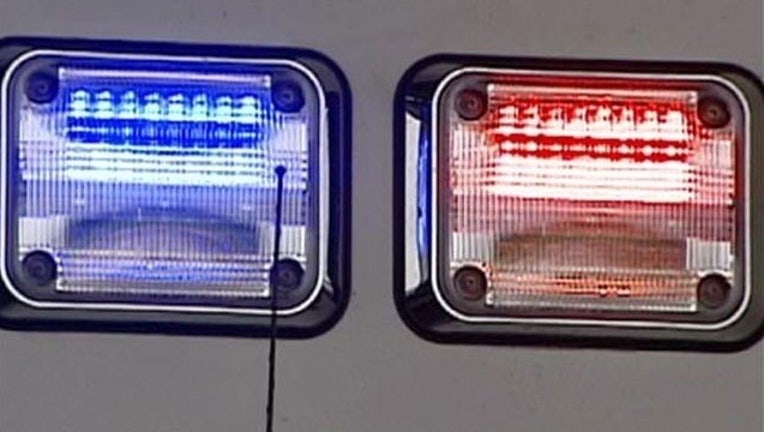 SUN TIMES MEDIA WIRE - A knife-wielding man died of an apparent heart attack while on a rampage Sunday afternoon inside a northwest Indiana store.
The 34-year-old began the alleged terror about 3:40 p.m. inside Miller K Market, 5019 E. Dunes Highway in Gary, when he grabbed a kitchen knife on display and slashed a 60-year-old man's right hand, according to Gary police Cmdr. Jack Hamady.
A 19-year-old man who worked at the store rushed to the customer's aid and was also stabbed, police said, suffering a wound to the right bicep.
The attacker continued to "display aggressive behavior," including more attempted stabbing, police said, until two employees tackled him to the ground. Officers arrived to the scene shortly after.
But then the 39-year-old began having trouble breathing and, after being disarmed, he was treated with CPR and other life-saving techniques, police said. Employees and a police officer administered the medical treatment.
The 39-year-old as well as the two stabbing victims were then taken to Methodist Hospital Northlake Campus in Gary, police said. While inside, the first man "suffered what appeared to be a heart attack" and died there.
According to the Lake County coroner's office, he was pronounced dead at 4:38 p.m. and lived in Gary. His official cause of death was pending an autopsy, the coroner's office said.
Gary police were investigating the incident and urged anyone with information to call (219) 881-1210.