Indiana man killed by fireworks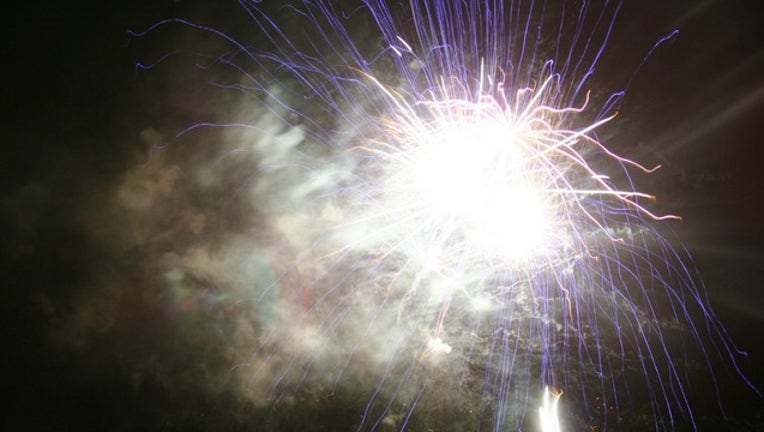 HEBRON, Indiana (Fox 32 News) - Fireworks killed an Indiana man on Saturday.
Scott McKee of Hebron lit a 3-inch fireworks mortar and was slipping it into a tube when it exploded. He was hit in the face, police said.
Another man was seriously injured.