Indiana state trooper fired for preaching during traffic stops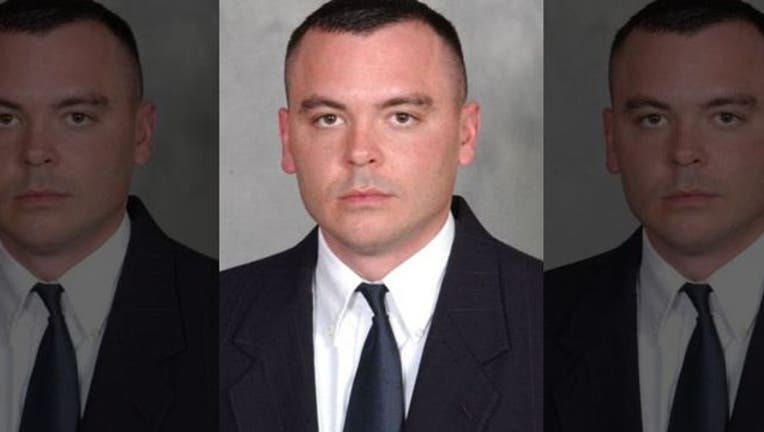 article
FOX NEWS - The Indiana State Police said Thursday it had let go a trooper who had been sued twice in the past 18 months for allegedly preaching to citizens after stopping them for traffic violations.
Senior Trooper Brian Hamilton, 40, was a 14-year veteran of the agency, Fox 59 reported. His firing was announced two days after the American Civil Liberties Union of Indiana filed suit on behalf of driver Wendy Pyle, who claimed her rights were violated after Hamilton pulled her over in January.
"While all of us — citizen and police officer — enjoy the right to freedom of religion and freedom of speech," State Police Superintendent Doug Carter said in a statement, "there are appropriate and proper restrictions placed on agents of the State related to their actions while engaged in their official duties."
The lawsuit alleged that Hamilton gave Pyle a warning after pulling her over for speeding. Hamilton then asked her what church she went to and whether she was saved. The lawsuit claimed Pyle answered "yes" to both questions because she was uncomfortable and wanted the stop to end.