Indonesian pop star dies after being bitten by cobra on stage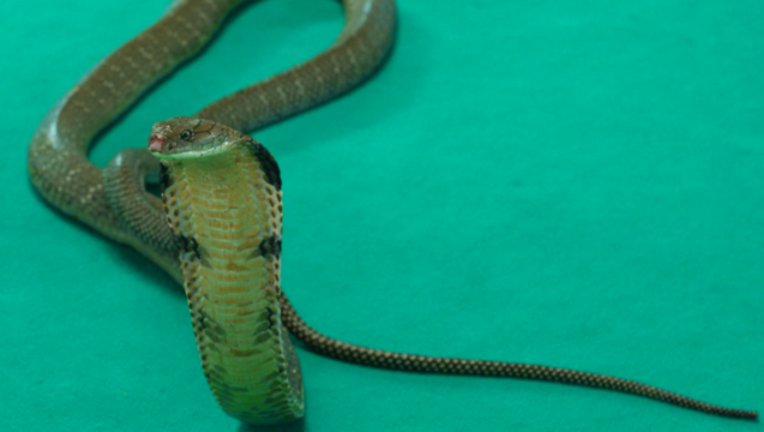 article
FOX NEWS -- A pop star collapsed and died on stage after being bitten mid-performance by a cobra.
Irma Bule, 29, was famous for wearing snakes during her acts and thought the king cobra had been defanged.
Despite being fatally bitten she continued to sing for 45 minutes before she collapsed in front of a stunned audience.
The pop star was performing in the village in Karawang, West Java, in her native Indonesia. She accidentally trod on the cobra, named Rianti, and it lashed out, sinking its fangs into her leg.