Iowa family found dead in Mexico inhaled toxic gas, autopsies reveal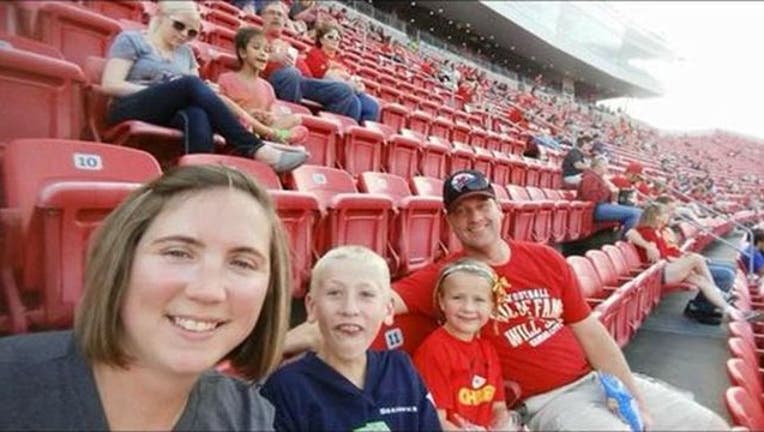 FOX NEWS - An Iowa family found dead in a vacation condo in Mexico died from inhaling toxic gas, but there was no sign of foul play or suicide, Mexican authorities said Saturday.
The type of gas hadn't yet been determined, but "any violent act or suicide has been discounted," the prosecutors' office in the Caribbean coast state of Quintana Roo said.
The office said investigators "carried out a physical investigation of the gas connections in the room," and the civil defense office of Tulum would issue a technical report on the findings.
Photos released by the office showed investigators in anti-contamination suits and firefighters with air tanks examining gas connections to a stove in the condo in Tulum.
A spokeswoman for the office of Iowa state Attorney General Tom Miller would not comment on whether the owner of the condo could face legal consequences in connection with the deaths, Reuters reported.
In November 2010, the explosion of an improperly installed gas line at a hotel in the nearby town of Playa del Carmen killed five Canadian tourists and two Mexicans.
A Mexican judge dismissed charges in that case in August 2011.
Iowa officials identified the family as Kevin Sharp, 41; his wife, Amy Sharp, 38, and their children Sterling, 12, and Adrianna, 7. They were from Creston, Iowa.