IPRA: Chicago police need anti-discrimination rule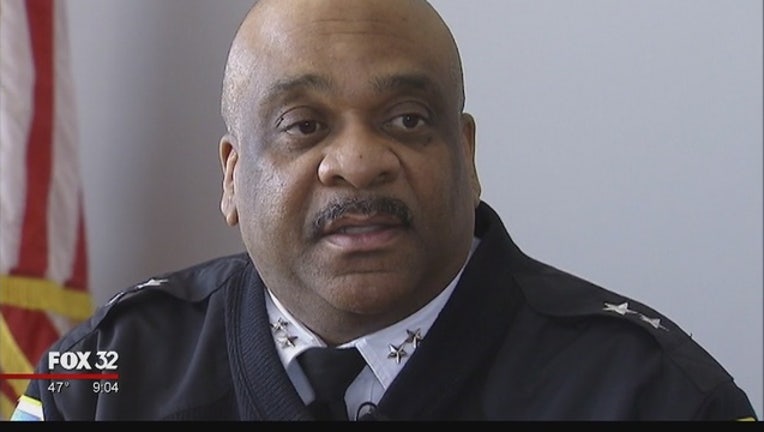 article
CHICAGO (AP) - Accusations that an officer called President Barack Obama a racial slur have prompted the agency that investigates police misconduct in Chicago to recommend that the city's police department enact a policy that prohibits officers from engaging in any kind of discrimination.
The recommendation from the Independent Police Review Authority's chief administrator, Sharon Fairley, came after the agency suggested firing the officer, who is accused of making the remark in October when Obama was in Chicago and officers were deciding who would work on the presidential detail. An offended officer filed the complaint with IPRA.
IPRA's recommendation was included in a letter sent May 12 to police Superintendent Eddie Johnson. When Johnson didn't reply within the requested 30 days, IPRA posted the letter on its website Tuesday evening, the Chicago Tribune reported.
Chicago police didn't immediately respond to a request for comment. IPRA declined to name the officer citing union rules.
The department's human resources policy explicitly prohibits officers from exhibiting racial bias, but similar language is not included in the Standards of Conduct for CPD members.
The police department has been criticized for having a code of silence among its officers. In this case, Fairley said other officers "were not as forthcoming as they should be" about the remark when IPRA interviewed them.
"This is troubling," Fairley said, adding that she asked the department to remind officers that they are obligated to be truthful.