Islamic State reportedly releases first message targeting Trump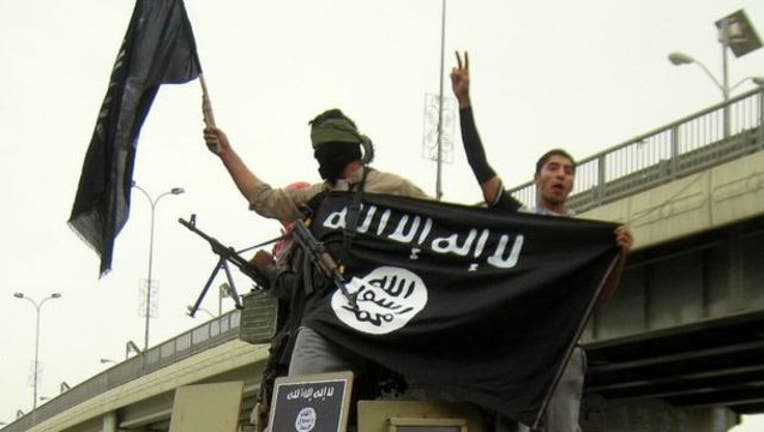 article
FOX NEWS - The Islamic State reportedly released its first message targeting President Trump Tuesday, saying the U.S. has "drowned" and the country is "being run by an idiot."
"America you have drowned and there is no savior, and you have become prey for the soldiers of the caliphate in every part of the earth, you are bankrupt and the signs of your demise are evident to every eye," Abi al-Hassan al-Muhajer, a spokesman for the terror group, purportedly said in a recording released on the messaging app Telegram, Reuters reported.
"There is no more evidence than the fact that you are being run by an idiot who does not know what Syria or Iraq or Islam is," he added.
Trump said during his presidential campaign that defeating ISIS was a priority. He signed a memorandum days into his presidency focusing on strengthening efforts to defeat the terror group.
The U.S.-led coalition is fighting to retake Mosul from the Islamic State in Iraq and Raqqa, the terror group's de facto capital, in Syria. Both losses would deal a major blow to the militant group.